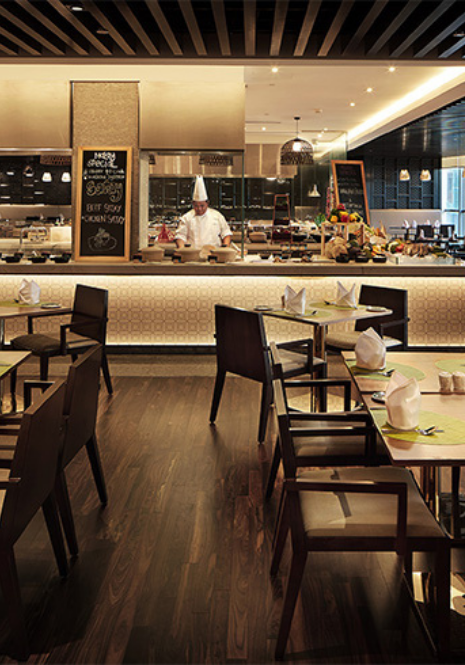 Makan Kitchen, DoubleTree by Hilton Melaka
Indulge in an authentic regional Malaysian dining experience at Makan Kitchen in the DoubleTree by Hilton Melaka. Live interactive show kitchens showcase the enormous diversity of Malaysian cuisine and you will experience the journey from the raw ingredients to the pan and plate.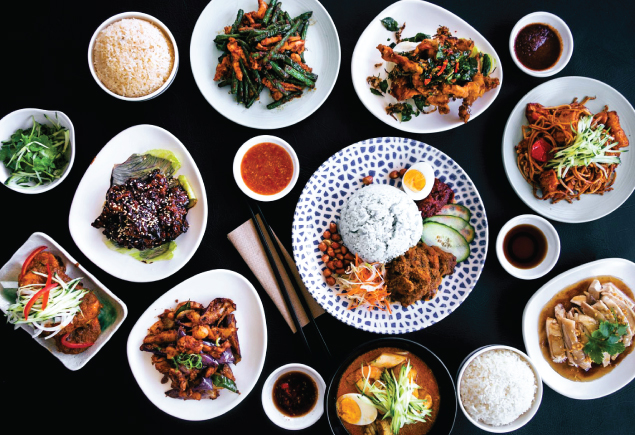 Chef's Signature Buffet Dinner
The chefs of Makan Kitchen are bringing back their signature crowd favourites with an all-you-can-eat buffet spread. Don't miss out on these highlights:
The Kerabu's by 'Chef Adek'
Panggangan Membara by 'Chef Zaim'
Kawah Terbalik by 'Chef Asnan'
Sweetie Chetti's by 'Chef Balan'
Innovation Journey by 'Chef Deris'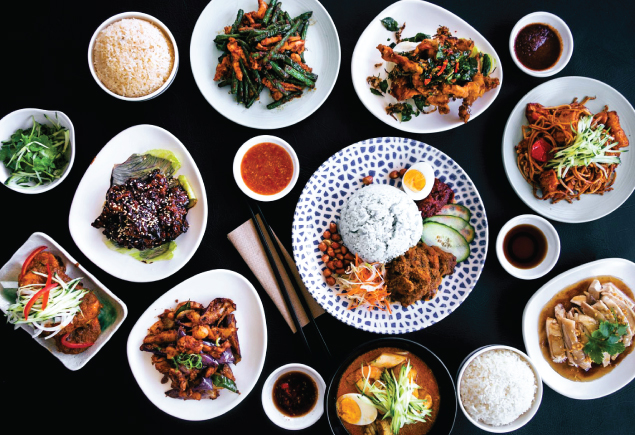 Breakfast (Weekdays)
6:00 am – 10:30 am
Breakfast (Weekends & Public Holidays)
6:00 am – 11:00 am
Dinner (Friday & Saturday only)
6:30 pm – 10:30 pm
Level 13, Jalan Melaka Raya 23,
Hatten City, 75000 Melaka, Malaysia.
+60 (6) 2223333 | Official F&B WhatsApp: +6012 388 5831