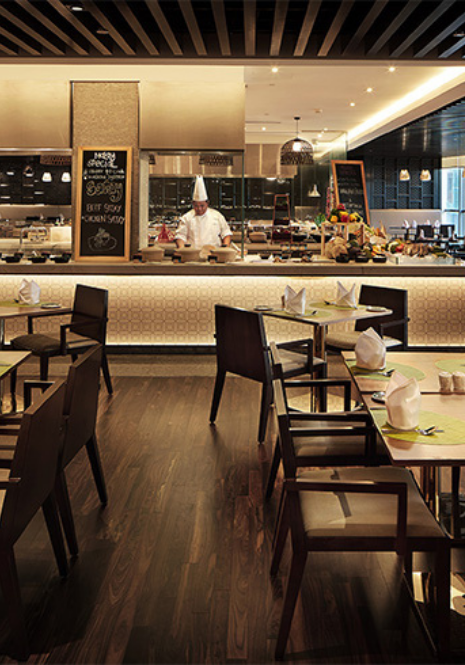 Makan Kitchen, DoubleTree by Hilton Melaka
Indulge in an authentic regional Malaysian dining experience at Makan Kitchen in the DoubleTree by Hilton Melaka. Live interactive show kitchens and extensive buffet spreads showcase the enormous diversity of Malaysian cuisine.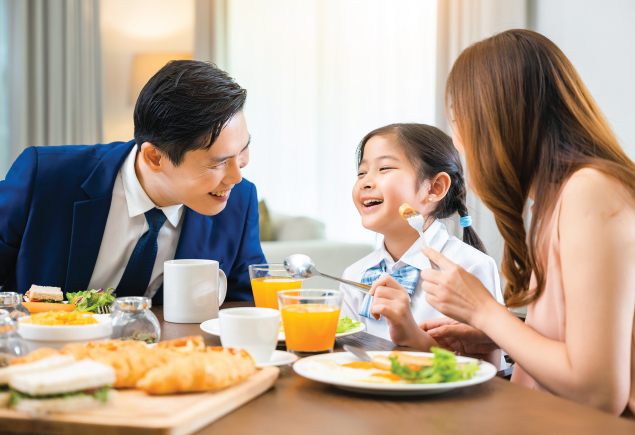 Father's Favorite Flavors
Indulge in a culinary celebration for for kings. Join us as we honor the incredible fathers who have filled our lives with love, strength, and unwavering support.
18 June 2023 | 6:30 pm - 10:00 pm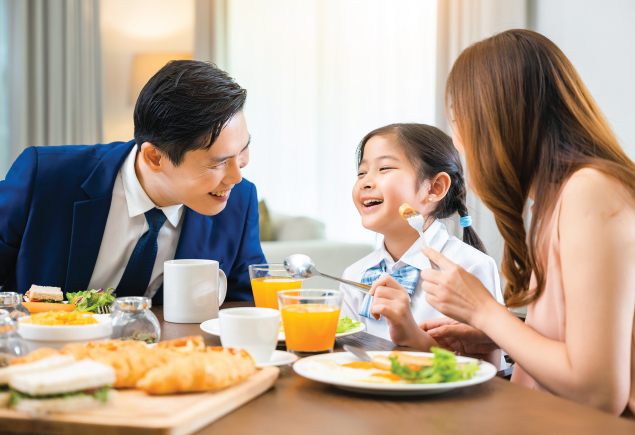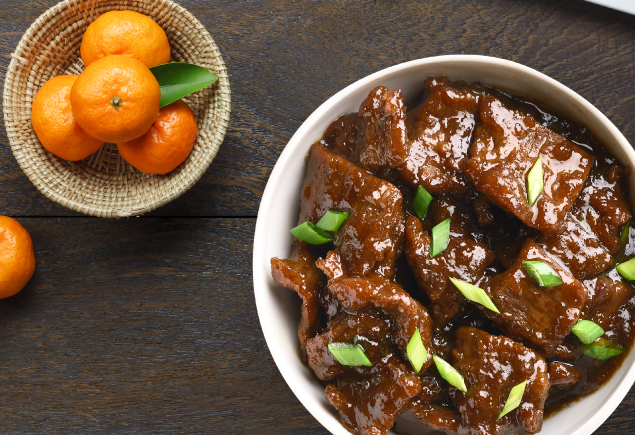 Melaka Street Food Buffet Dinner
Join us for an all-you-can-eat street food buffet. Indulge in a delicious array of flavors from around the world, all in one place.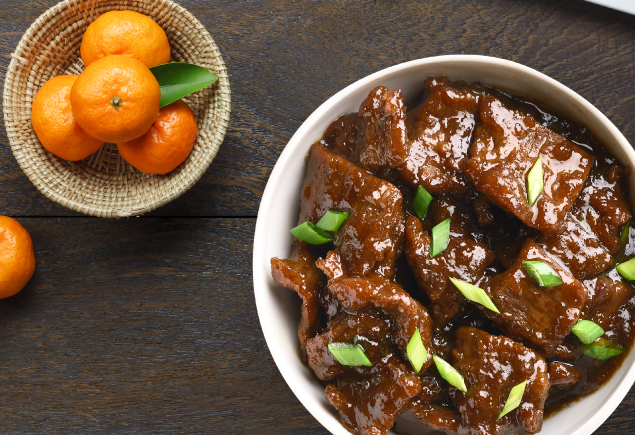 Breakfast (Weekdays)
6:00 am - 10:30 am
Breakfast (Weekends)
6:00 am - 11:00 am
Dinner
6:30 pm - 10:00 pm
Level 13, Jalan Melaka Raya 23,
Hatten City, 75000 Melaka, Malaysia.
+60 (6) 2223333 | Official F&B WhatsApp: +6012 388 5831