Made for Casual Catch-ups
Take off your suit and tie, heels and pumps, and head down to Magma Lounge for a casual night-out. Take it slow with all-time favorites like Martini and house wine, or get adventurous with our mixologists' bold concoctions.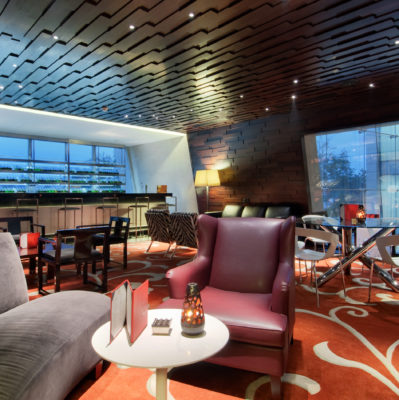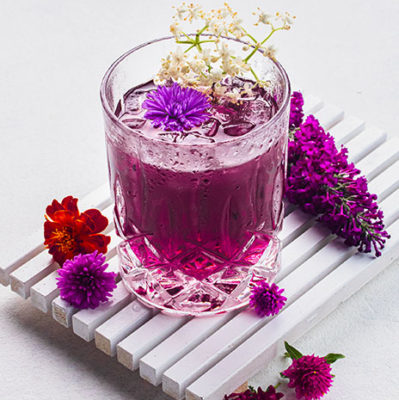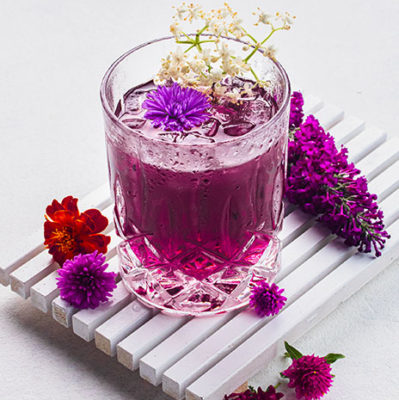 Operating Hours
All dine-in experiences will adhere strictly to protocols which include social distancing, hygiene, sanitization and registration.