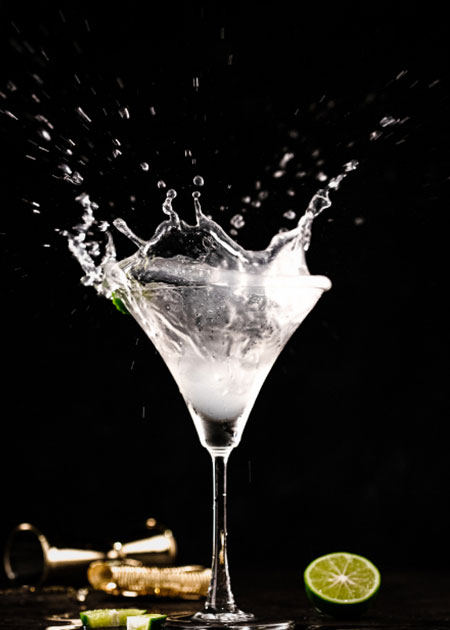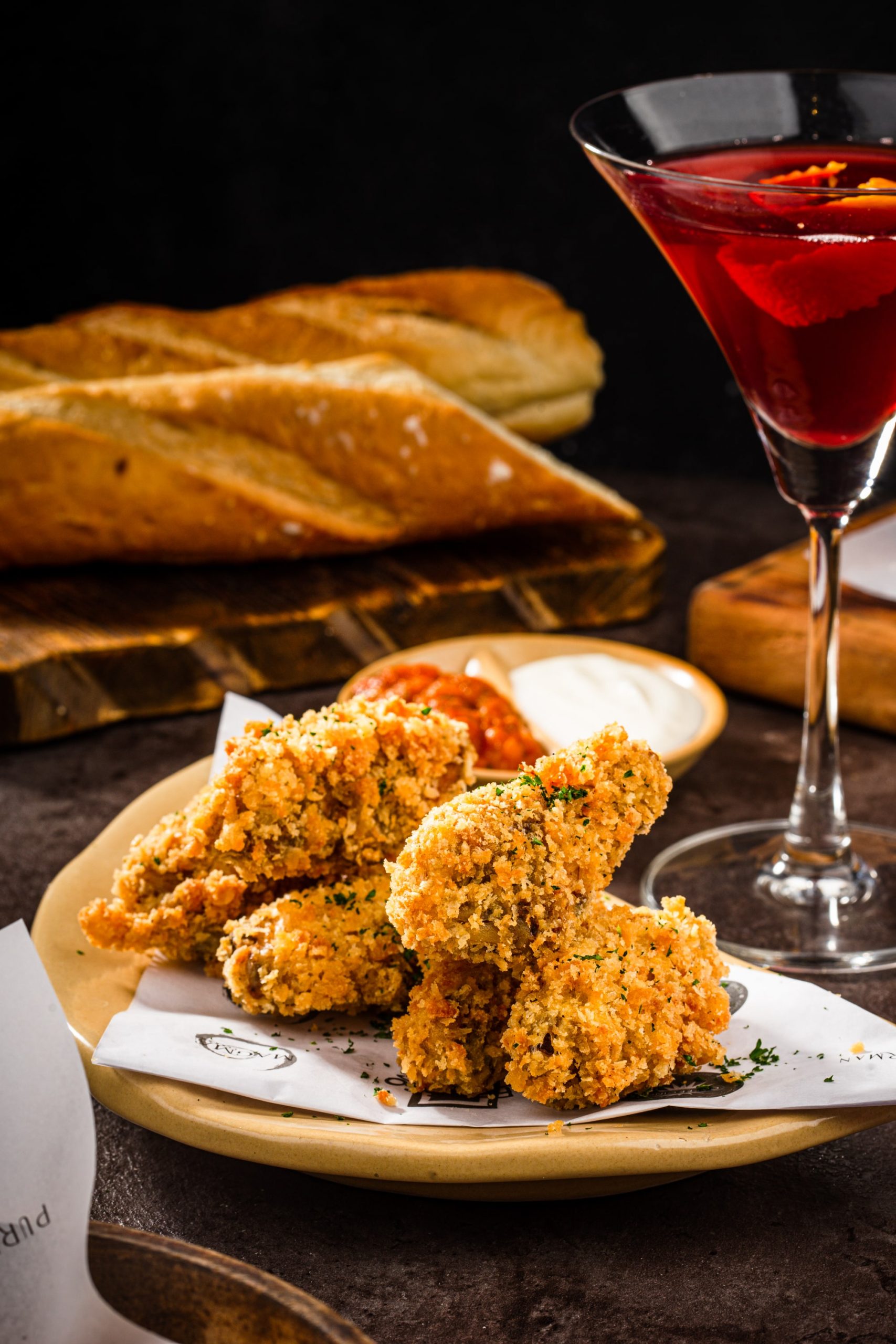 Made for Casual Catch-ups
Magma Sports Bar, Hilton Bandung
Gather around Magma Sports Bar and cheer on your favorite team in the big game match. Take fresh beer from a bucket to tower and essential combo meals to complement the game time.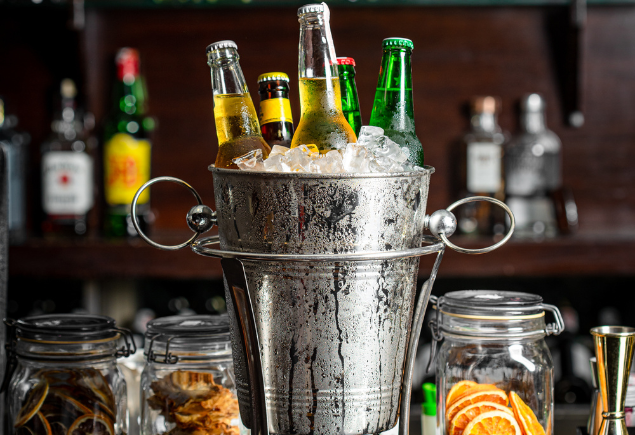 Beers to Cheers
From single to Beer tower, drink your way through & catch your favorite match only at Magma Sports Bar.
2:00 pm - 10:00 pm
Raise your bottle and get ready for the big game!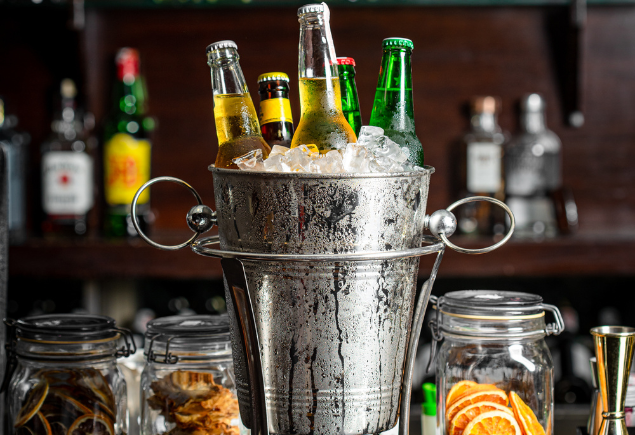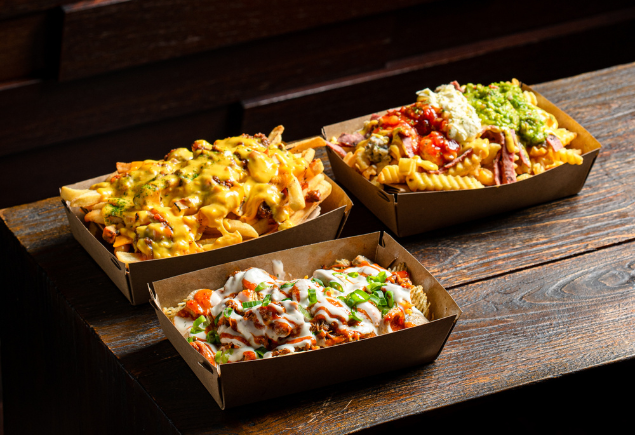 Are You Fries Expert?
Create Your Own Fries at Magma Sports Bar! Choose 1 Type of Potatoes, 2 Sauces, and 2 Toppings.
Chef's Recommendation: Fries Mexicana, Chili Cheese, and Brisket Waffle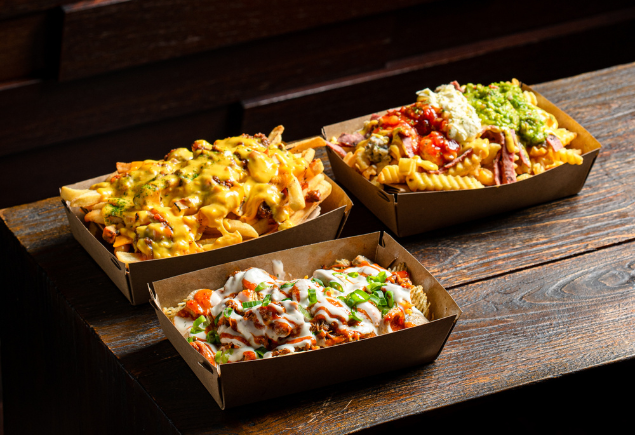 Burger Winners
Enjoy the tastiest supreme burger and get your best seats!
Starts from IDR 155,000 ++
Open daily
2:00 pm - 12:00 am
Jl. H.O.S Tjokroaminoto No.41-43,
Arjuna, Kec. Cicendo, Kota Bandung,
Jawa Barat 40172, Indonesia