Hilton Holidays: A Guide to Delicious Festive Offerings at Hilton Hotels in Malaysia
Bright-colored baubles, Christmas cheer and New Year celebrations. The end of a wonderful year chimes in a festive fun that people of all ages look forward to. We're all familiar with the sight of Home Alone or The Grinch on television, Mariah Carey and Michael Buble on repeat and everyone donned in their best red and green outfits having a great time, not long before welcoming the first of January.
But above all, we look forward to fabulous feasts, mouthwatering desserts and colorful celebrations. That is why we at Hilton have specially prepared just that — an amazing array of food for you to enjoy this festive season with those you love.
We've compiled some highlights you would not want to miss out on in a number of our properties, if you're looking for that perfect roast or an elegant high tea.
HEARTY ROASTS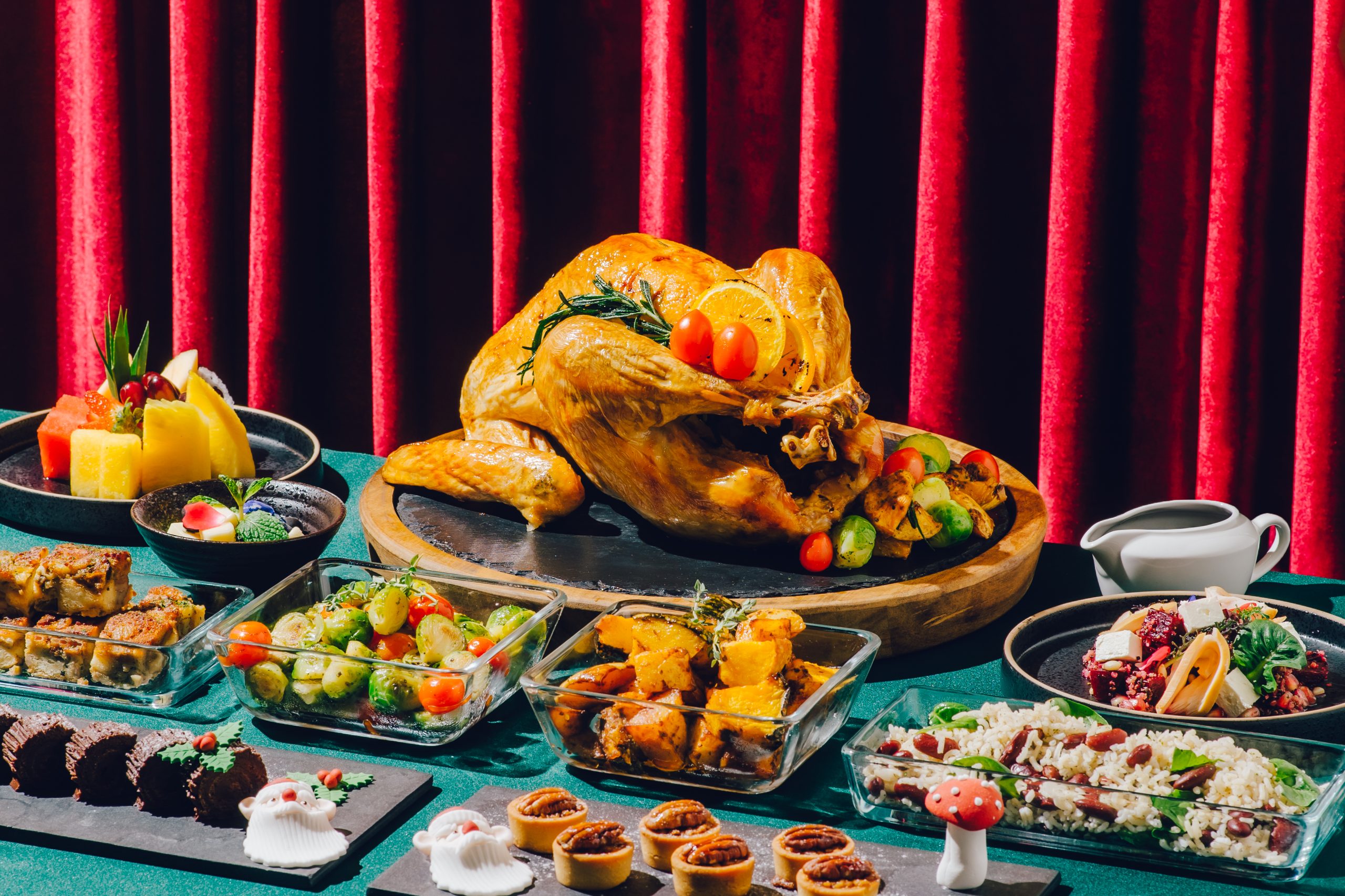 Picture bonfires and the tantalizing smokiness from meat on an open flame. We bring the comfort of warmth right to your table with indulgent roasts like DoubleTree by Hilton Kuala Lumpur's Slow-Roasted Wagyu Beef Leg, Hilton Petaling Jaya's Beef Wellington and DoubleTree by Hilton Damai Laut Resort's Roasted Lamb Leg.
You can also bring our hearty roasts home should you prefer to host a merry gathering of your own. Among our hotels offering takeaways, Hilton Kuching presents a Roasted Turkey stuffed with cranberry sauce and rosemary brown jus, DoubleTree by Hilton Shah Alam i-City a Maple-Glazed Turkey Ham and Hilton Kuala Lumpur a Roasted London duck.

ENCHANTING HIGH TEA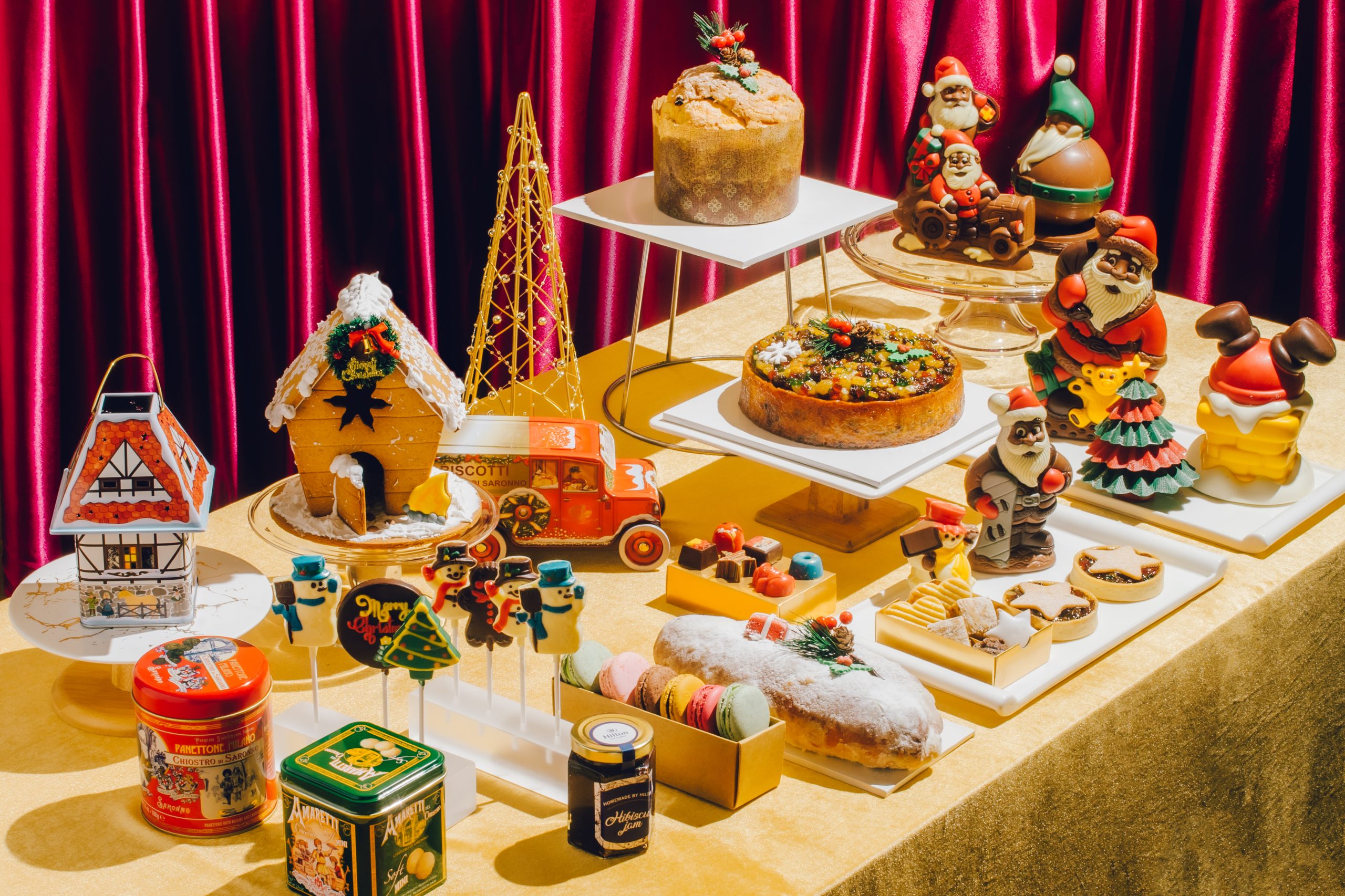 An afternoon filled with elegance and sophistication, multiple tiers adorned with sweet and savory treats are sure to tingle your taste buds over meaningful conversations and cherished moments with your loved ones.
Join us for an unforgettable high tea affair as you elevate your afternoon with fine, delectable treats like DoubleTree Resort by Hilton Penang's Mango Pistachio Royaltine Cake and DoubleTree by Hilton Johor Bahru's Smoked Salmon Éclair.
If you'd like to have a more hearty high tea, DoubleTree by Hilton Putrajaya Lakeside is offering indulgent high tea buffet dishes like Masala Alaskan Crab Legs, Sticky Smoky BBQ Beef Ribs, Chermoula Marinated Lamb Leg and more.

DAZZLING COUNTDOWN CELEBRATIONS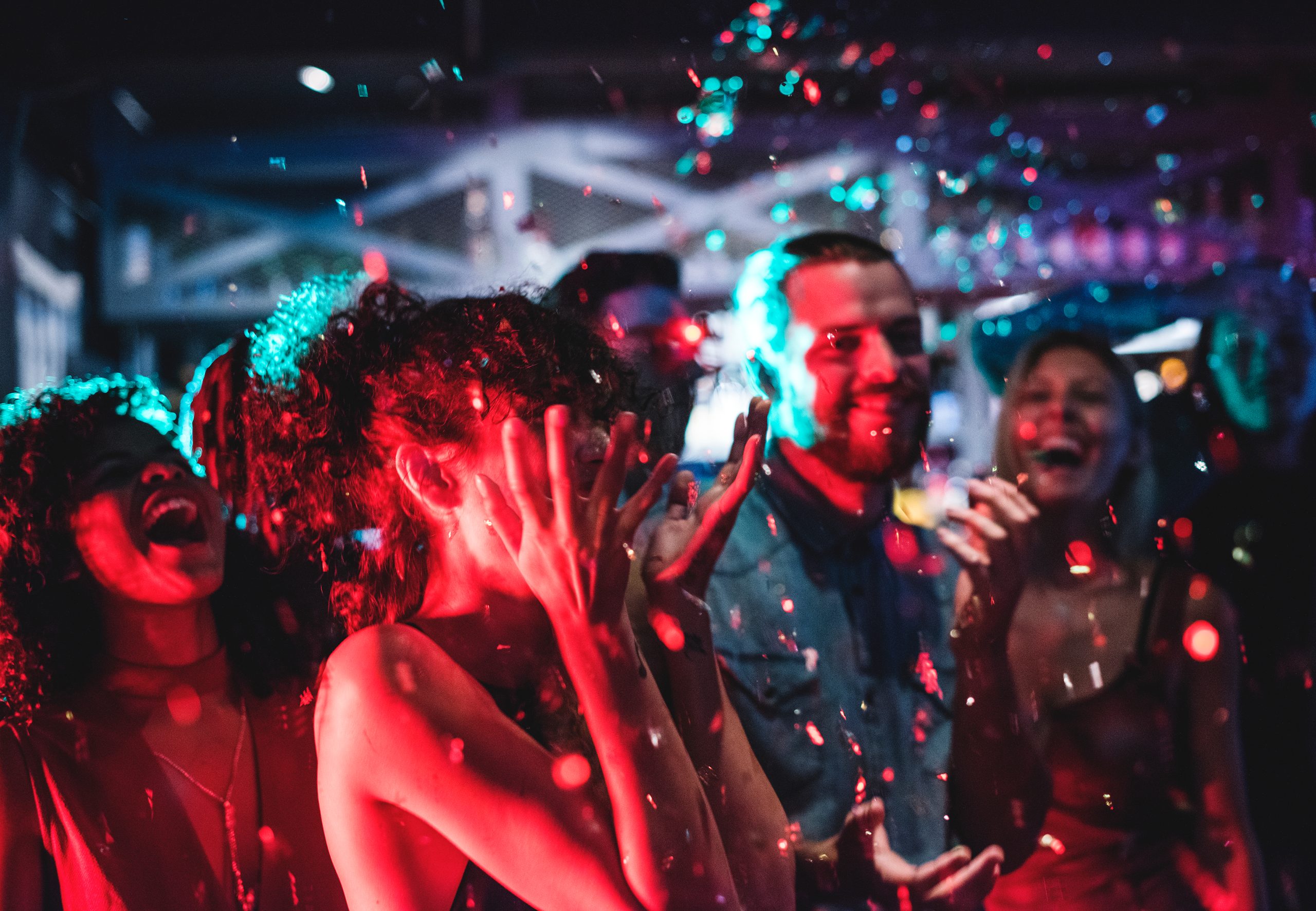 Ring in the new year with a great time dancing the night away to live performances with your favorite people. As we bid farewell to the old and welcome the new, enjoy an indulgent dinner buffet before the celebrations at DoubleTree by Hilton Melaka with Lamb Shank Assam Pedas, Roasted Dry-Rubbed Prime Ribs and more.
Hilton Kota Kinabalu also has exciting things in store for celebrations, with a Happy Hour promotion and two DJs playing electrifying beats as we approach the new year. Guests can even enjoy 10% off for the party when they dine at Urban Kitchen or Rooftop Bar & Grill, with proof of receipts.
Fill your tummies with wonderful feasts and create unforgettable memories. Whether you'd like quiet conversations over high tea or to have fun dancing the night away, we have just what you're looking for at Hilton. 
Find out more about our offers here.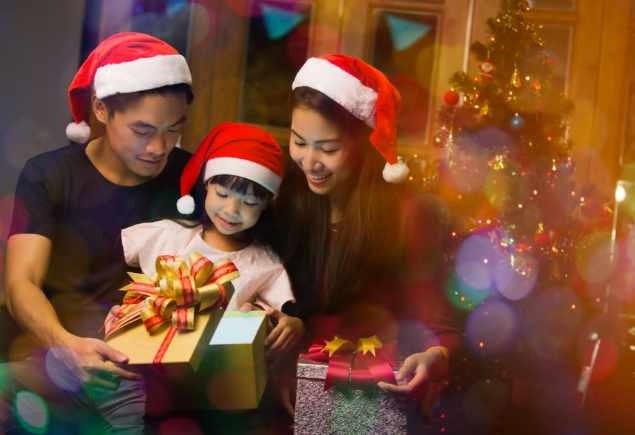 Your Home for the Holidays – Unforgettable Experiences Await at Hilton Properties in Malaysia This Festive Season As the holiday season approaches, Hilton Hotels in Malaysia are gearing up for a spectacular celebration, offering unique experiences and activities to make the festive season truly memorable. Let's take a closer look at the exciting activities happening…