All-Day Dining
Offering extensive indoor and outdoor seating with an open kitchen. Whether you're eating breakfast, lunch, or dinner, Grain is sure to delight with an exciting array of cuisine.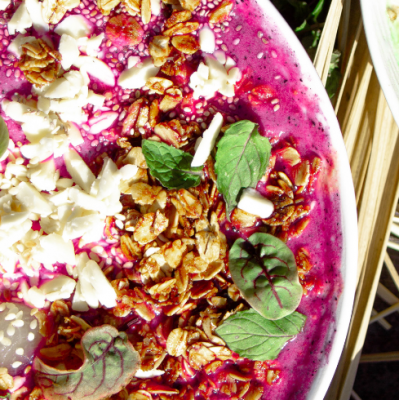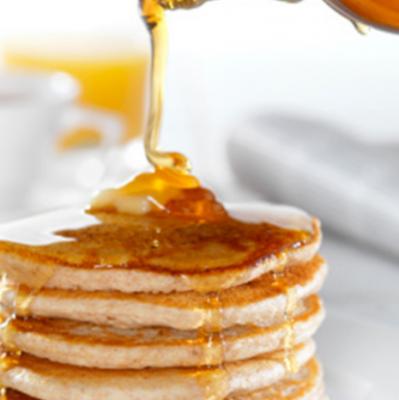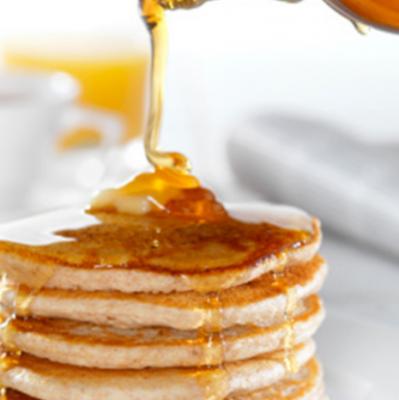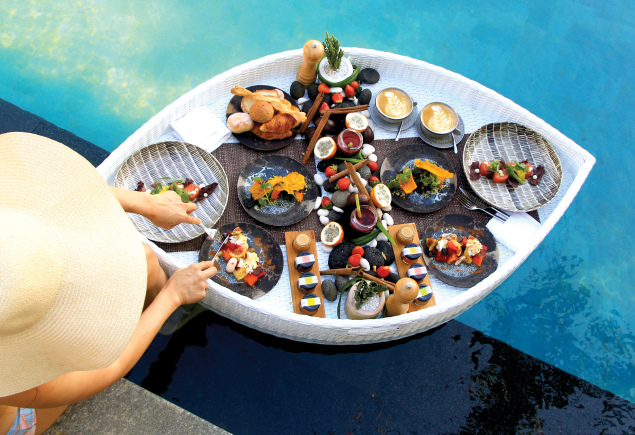 Floating Breakfast
Have a relaxing morning dip in our pool villa or main pool while enjoying a floating breakfast experience in the tropical setting.
IDR 550,000 nett per couple
Operating Hours
Breakfast
6:00 am – 11:00 am
Dinner
6:00 pm – 11:00 pm
All dine-in experiences will adhere strictly to protocols which include social distancing, hygiene, sanitization and registration.