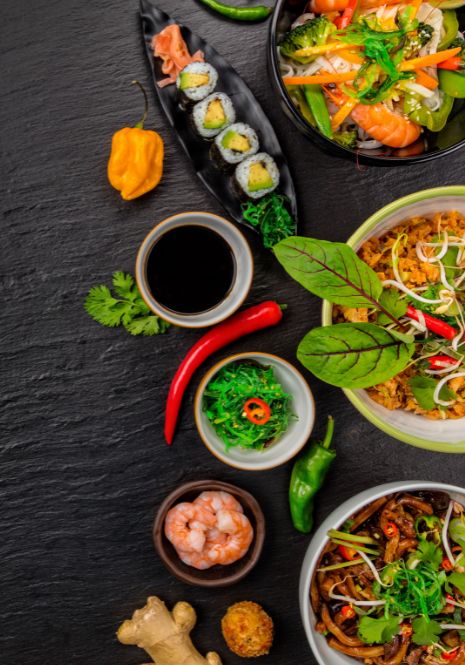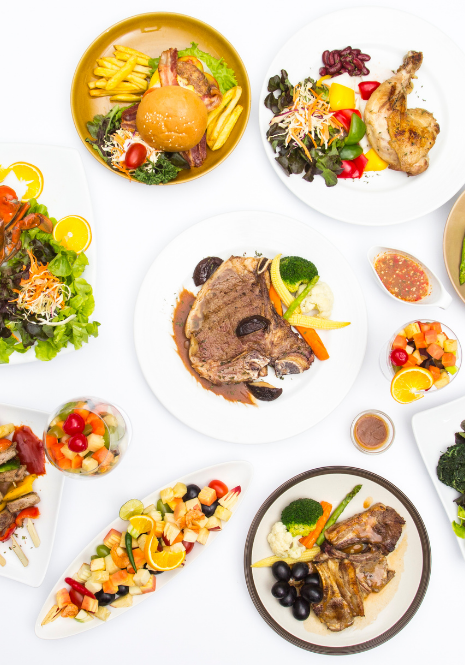 Garden Grille, Hilton Garden Inn Puchong
Enjoy a hearty breakfast buffet at the Garden Grille, Hilton Garden Inn Puchong, located on the sixth floor of the hotel overlooking the outdoor swimming pool. For lunch and dinner, enjoy local and international favourites from the à la carte menu.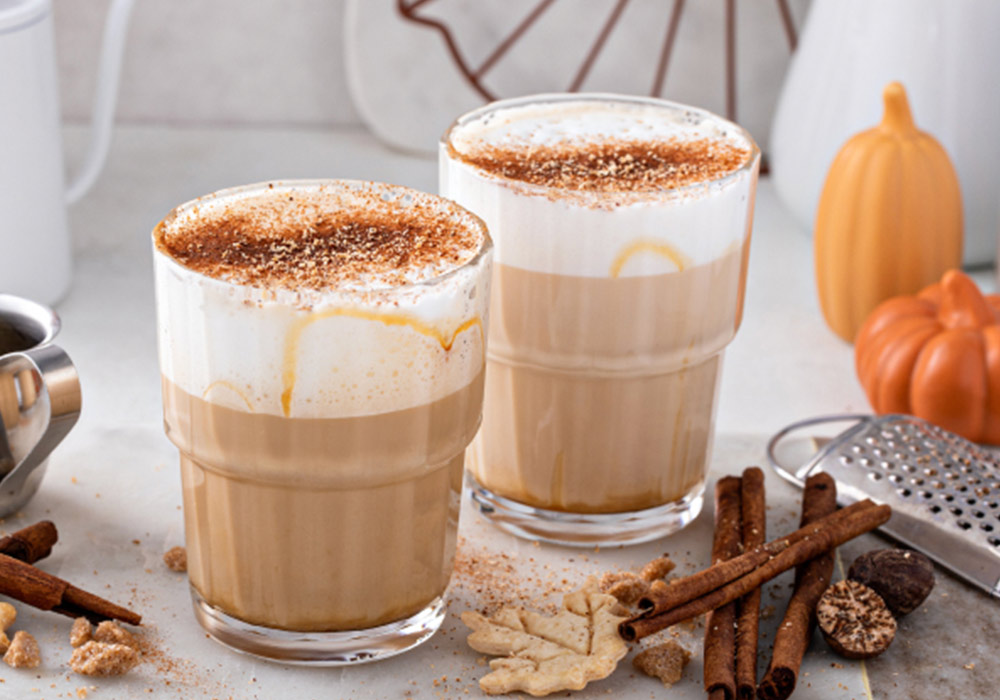 Coffee Cravings
Let the irresistible aroma of coffee elevate your senses as our baristas expertly craft these special brews to lift your spirits.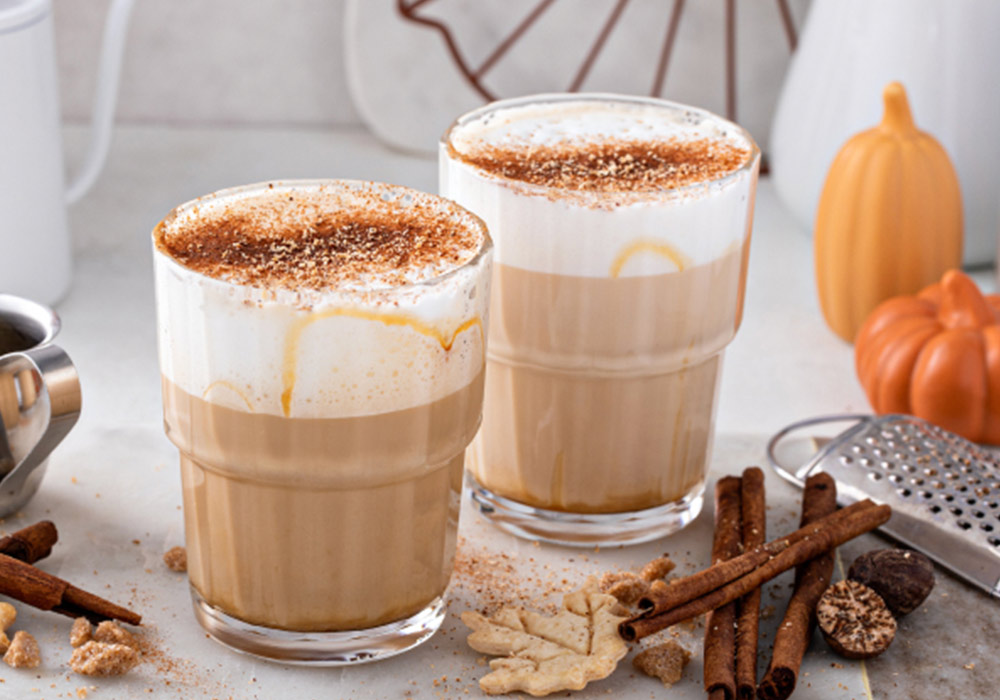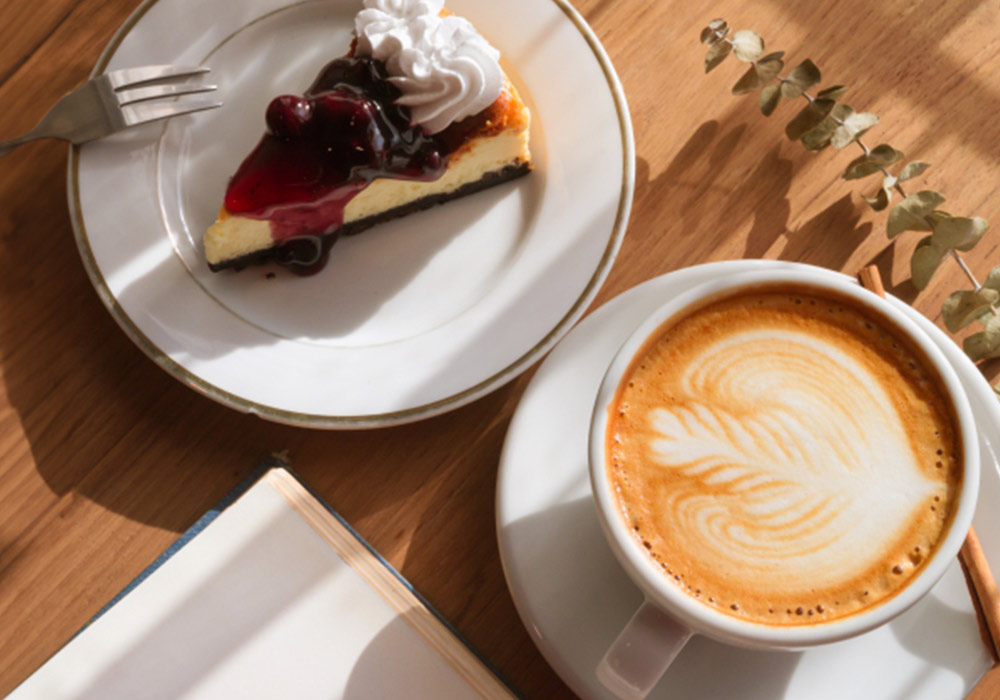 Delectable Dessert Pairings
In celebration of National Dessert Day, enjoy a complimentary cup of coffee when you order from our dessert menu.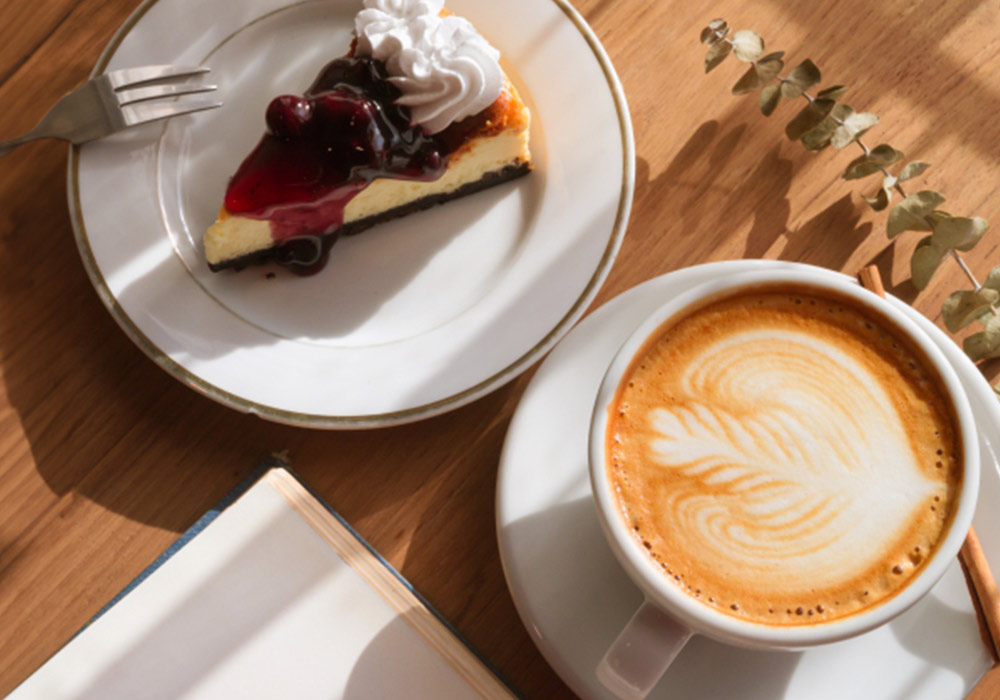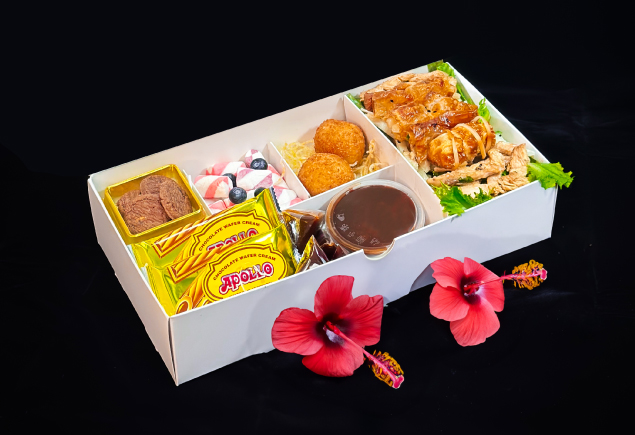 Jiwa Malaysia Festive Box
Ignite your Malaysian spirit with some delicious local treats, ready to go. Whether you're sharing these delectable delights with loved ones or savoring them in solitude, our festive boxes are a tribute to our unity in diversity.
28 August - 28 September 2023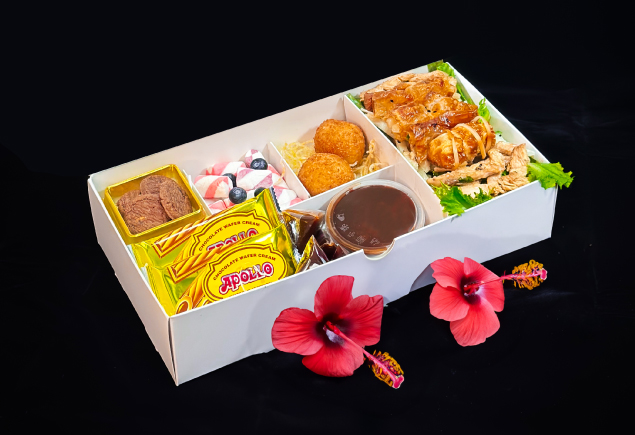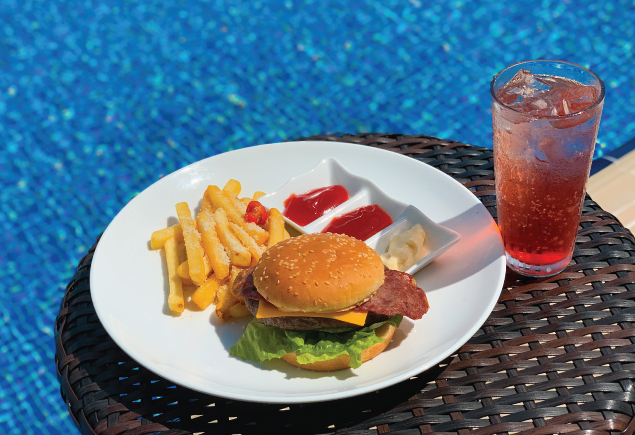 National Cheeseburger Day
Join us for a day's celebration and enjoy 10% off your total bill when you indulge in the irresistibly cheesy and tender Mobley Burger.
18 September 2023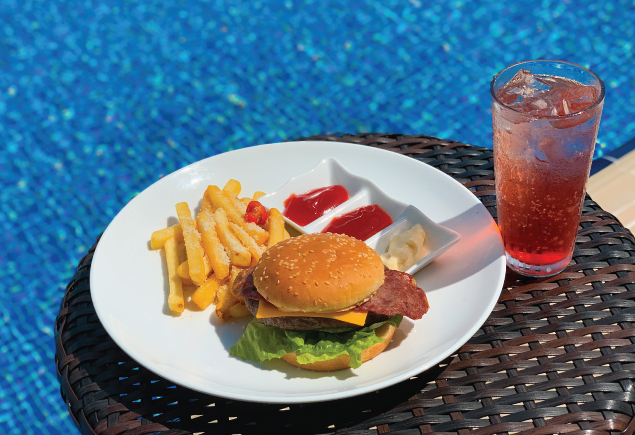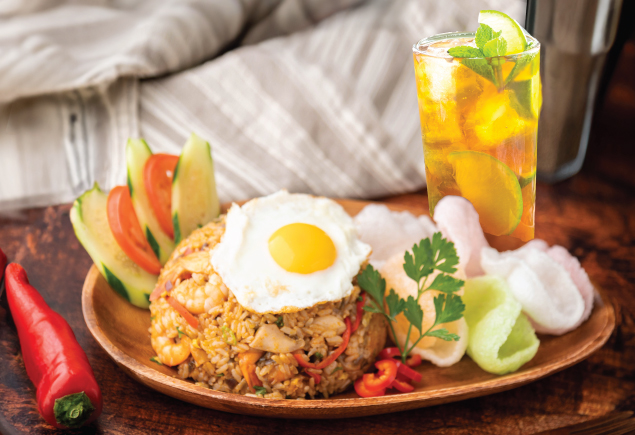 Lunch Combo Delights
Say goodbye to boring lunches and treat yourself to a filling set that includes a main course, decadent dessert and refreshing beverage.
Available Daily
12:00pm - 3:00pm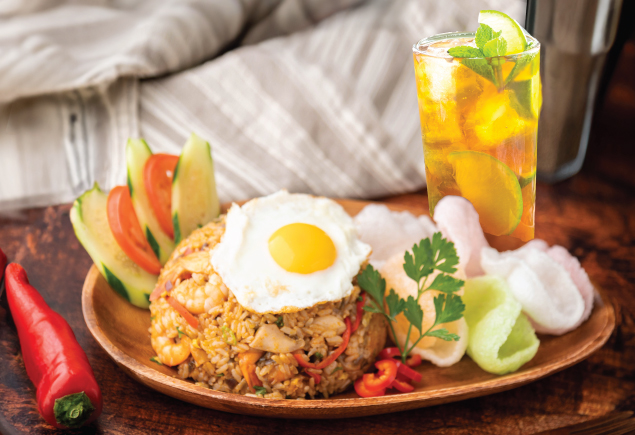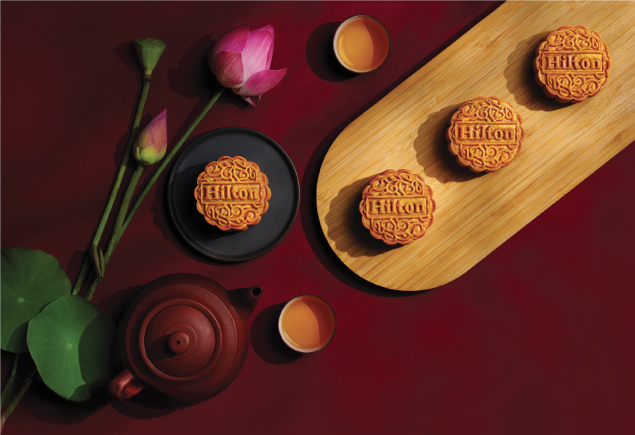 Moonlight Bloom
Bask in the elegance of blossoms and the radiance of the full moon. Crafted with the utmost care and attention to detail, have a taste of bliss with every bite of our indulgent mooncakes.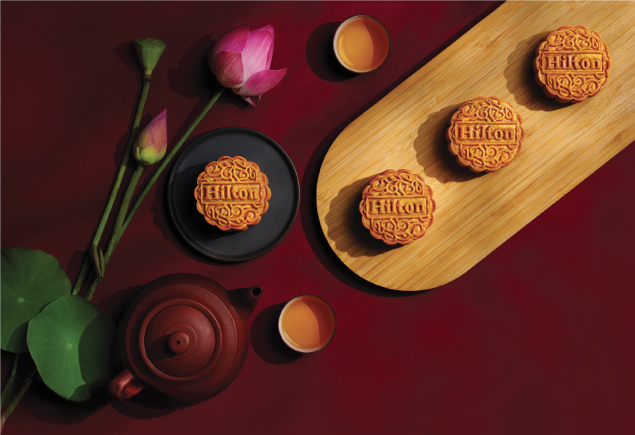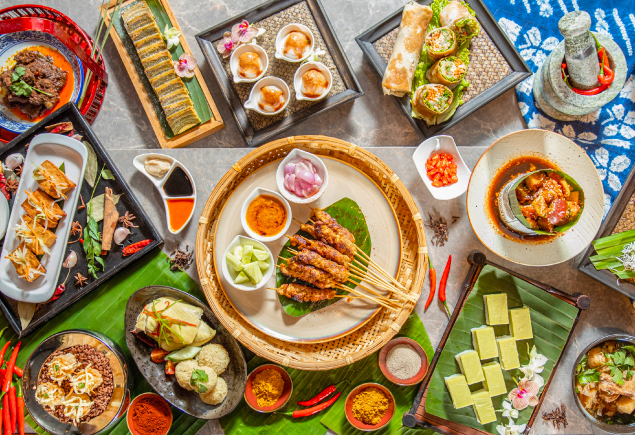 Jiwa Malaysia Set Lunch
Celebrate the local flavors that unites us all. Elevate your daily lunches with a set that includes a filling main course, decadent dessert and refreshing beverages.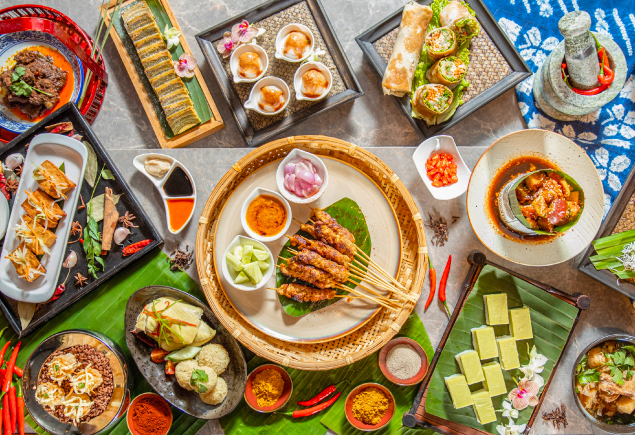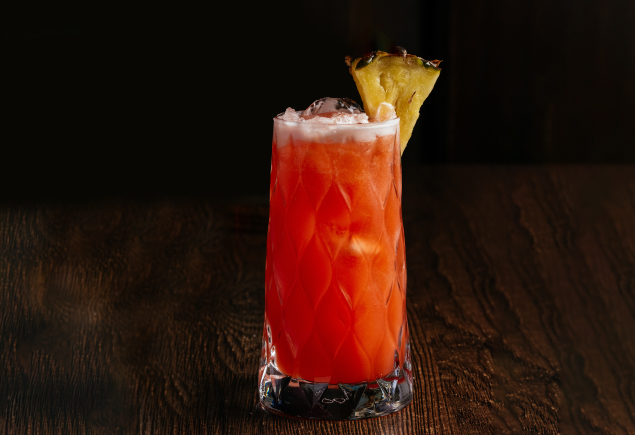 Sip, Celebrate and Savor
In July 1973, the legendary Jungle Bird was brought to life in Aviary Bar at Hilton Kuala Lumpur as a welcome drink for guests. 50 years later, it has risen to fame and is now found on cocktail menus around the world.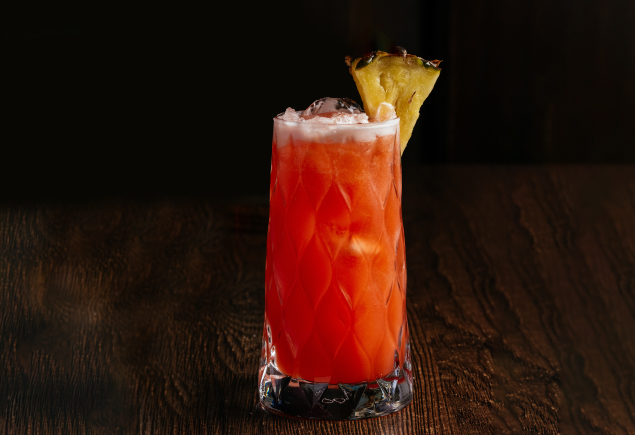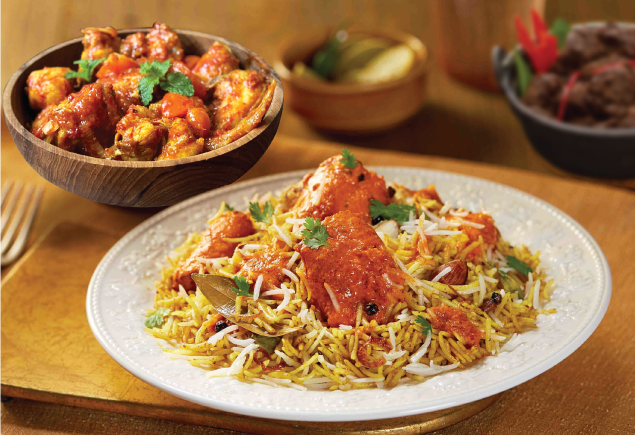 Symphony of Flavors
Bring your taste buds on a journey around the world at Garden Grille. Our chefs are ready to delight you with different cuisines from all around the globe.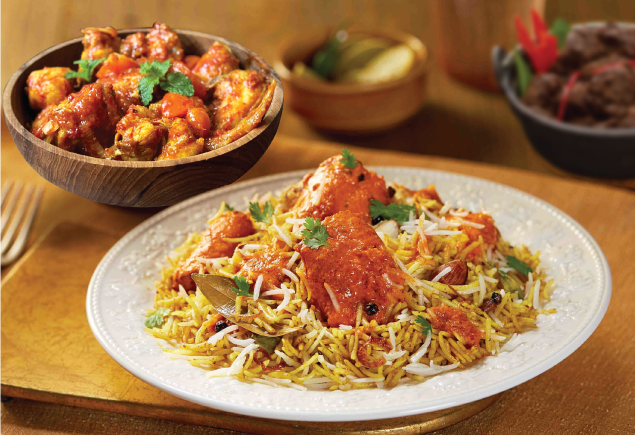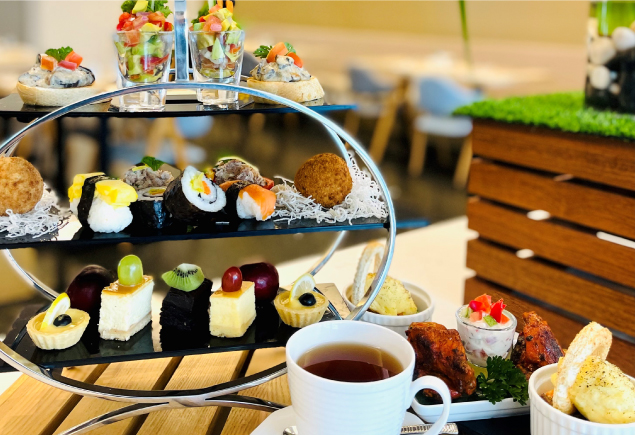 You & Me at High-tea
Two is always better than one. So grab a loved one and enjoy sweet and savoury treats together by the pool at Garden Grille.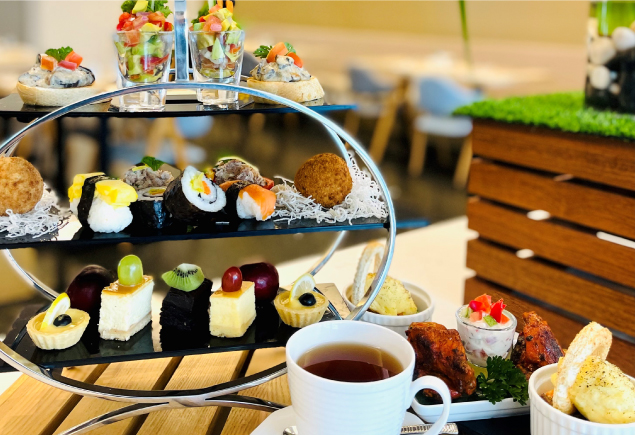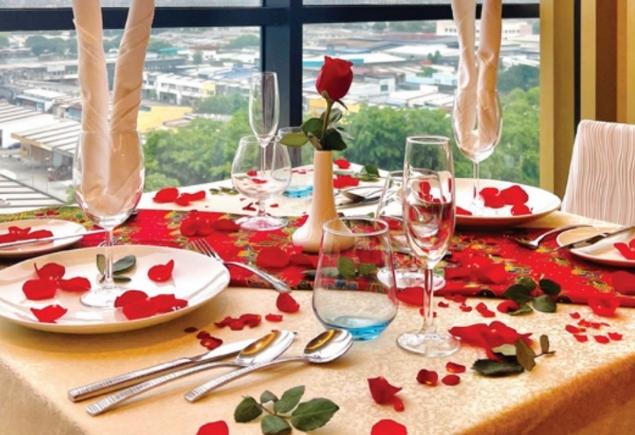 For The Memories
Celebrate the big moments in life and create unforgettable memories at Garden Grille with a specially curated 3-course meal for two.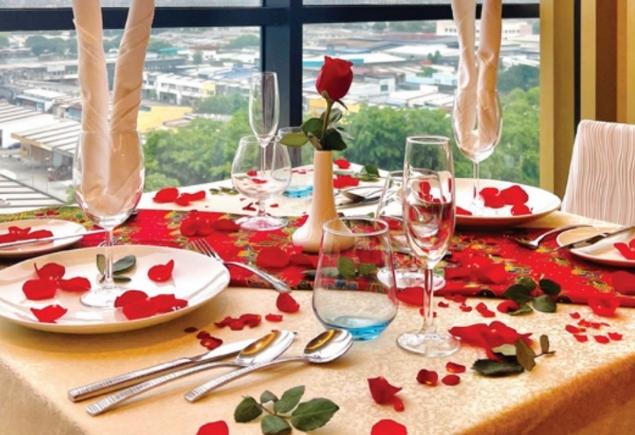 Breakfast
7:00 am -10:00 am
Afternoon Tea
3:00 pm - 6:00 pm
Dinner
6:00 pm - 10:00 pm
Level 6, Jalan DM2,
Desa Millennia, 47150 Puchong,
Selangor, Malaysia.
View our other dining option!
Sorry, we couldn't find any posts. Please try a different search.