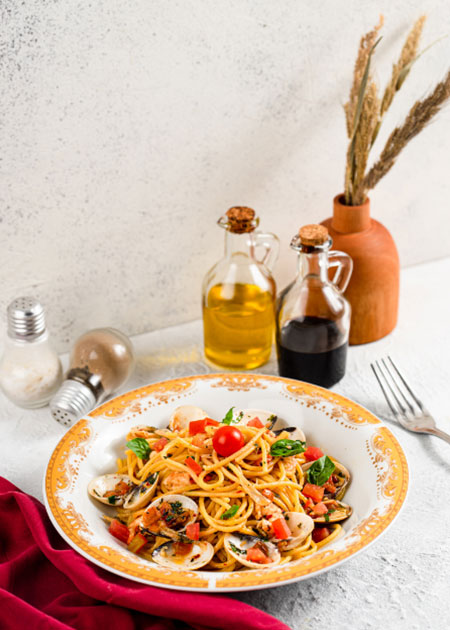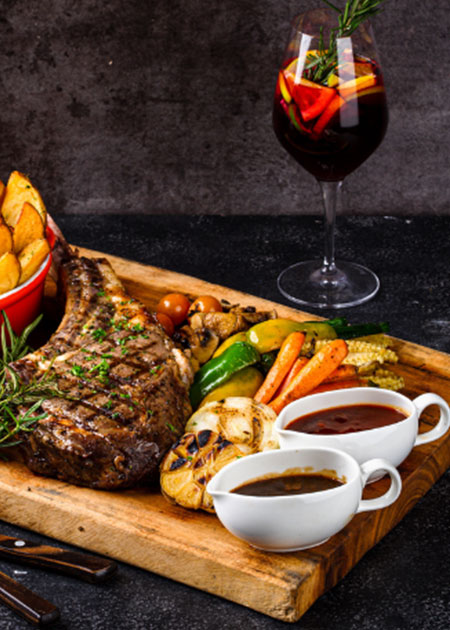 Italian Dining by the Pool
Immerse yourself in a world of Italian flavors at Fresco – from wood-fired pizzas to grilled premium beef, authentic pastas to melt-in-your-mouth desserts. All while being treated to a gorgeous pool view that'll make any date or occasion simply perfect.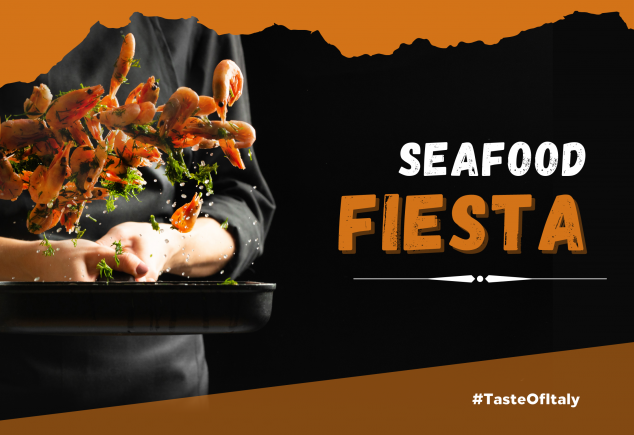 Seafood Fiesta
Calling all seafood lovers! Enjoy a feast with your loved ones over mouth-watering seafood selections.
Fritto Misto
The classic fried seafood and vegetables never fail to hit the spot! Enjoy the crispiness and dip it into our signature sauce.
IDR 99,000 per single portion | IDR 299,000 per sharing plate (up to 4 persons)
Cioppino
Taste the tomato-based stew with fresh seasonal seafood, even better with lemon squeezes on top.
IDR 99,000 per singple portion | IDR 299,000 per sharing plate (up to 4 persons)
Beer Bucket
Cheers! Drink good beers with good friends.
Prost Beer | IDR 150,000 per 4 bottles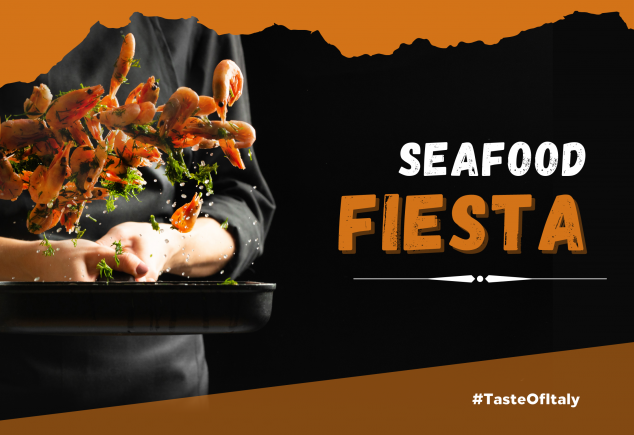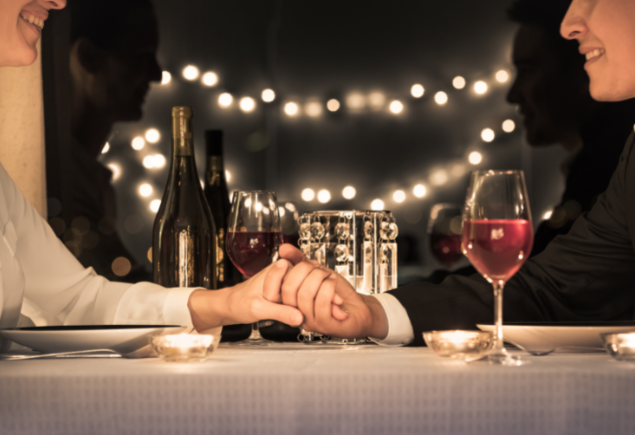 Enchanting Night By The Pool
Enjoy romantic dinner with an appetizing menu and optional wine pairings at Fresco Restaurant
Start from IDR 850,000 net per couple
Wine Pairings from IDR 500,000++ per Couple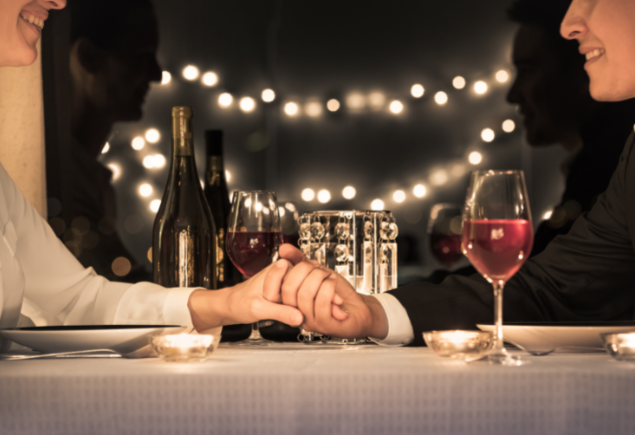 Open Daily
2:00 pm - 10:00 pm
Jl. H.O.S Tjokroaminoto No.41-43,
Bandung, 40172,
West Java, Indonesia