Enjoy the day with dad and make it count. This culinary showcase will be an unforgettable experience and the perfect way to show Dad how much he means to you on Father's Day.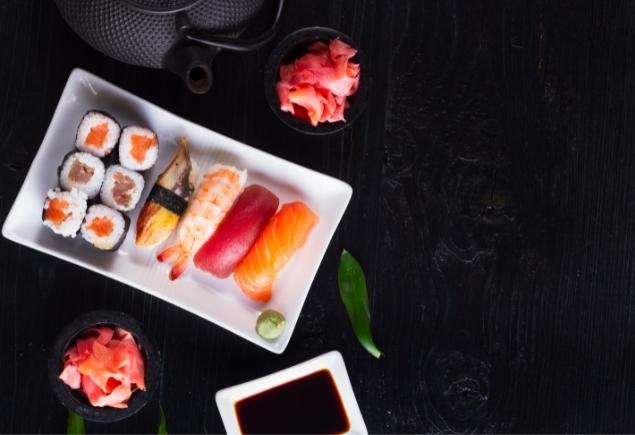 Father's Day Buffet at Genji
Make your dad feel like a king on this special day! Sink into delectable all-you-can-eat sushi rolls, sashimi, live oysters and many more.