Enjoy the day with dad and make it count. This culinary showcase will be an unforgettable experience and the perfect way to show Dad how much he means to you on Father's Day.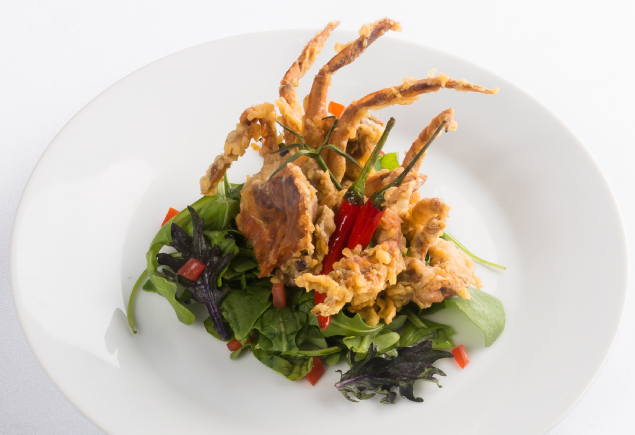 Parents' Day Packages
It's time to show some love to the parents with a celebratory feast. Families big and small can enjoy a BBQ Platter made for sharing along with a chance of our chef's limited Parents' Day menu.