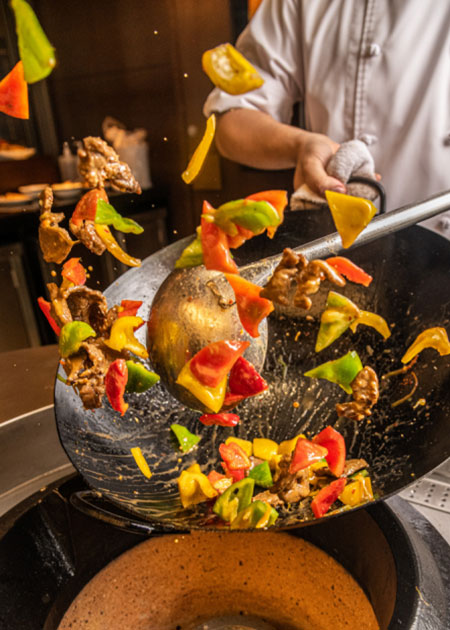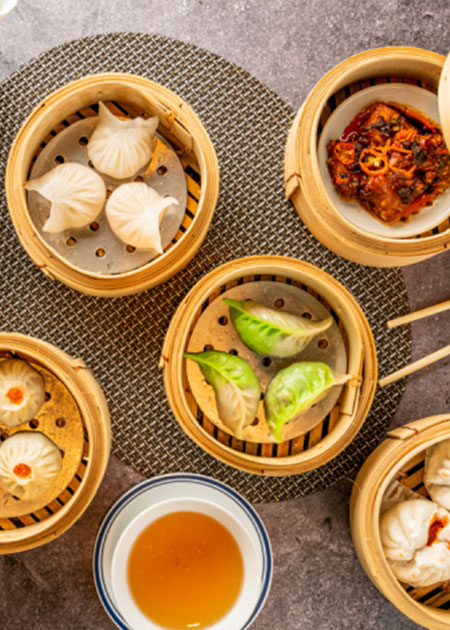 Emperor's Wok, Hilton Colombo
Elegant and welcoming, Emperor's Wok is all about authenticity. It features a wide range of your favourite Cantonese and Sze Chuan dishes prepared by our talented chefs. Upon arrival, watch a spectacular performance of tea pouring by the tea master as he welcomes you to have a pleasant dining experience.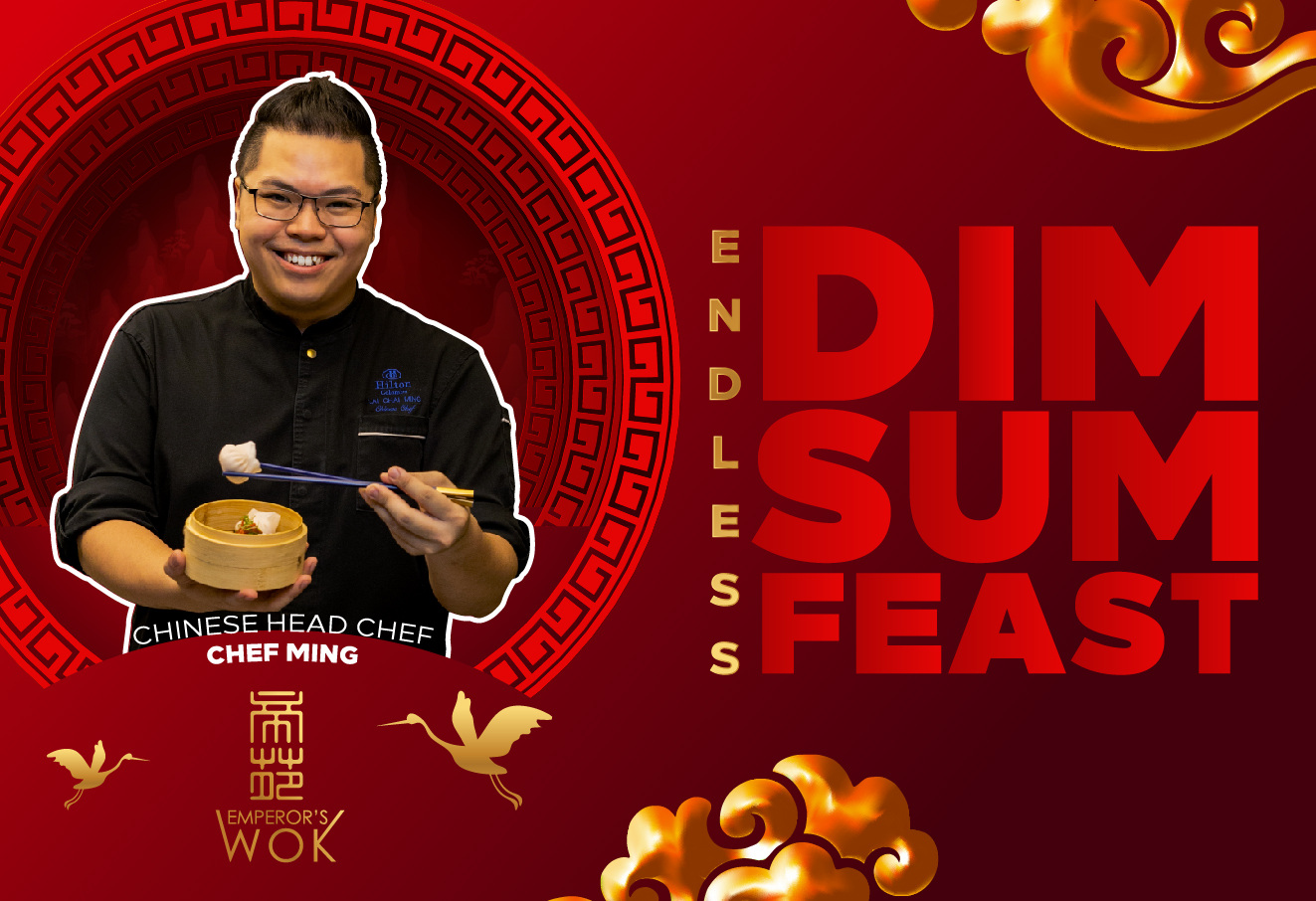 A tasteful journey across the nation of dragons awaits with an endless array of dim sum for you to indulge on.
Every Saturday | 12:00 pm - 2:30 pm
Dinner
7:00 pm – 10:30 pm
Lobby level, 2, Sir Chittampalam
A Gardiner Mawatha,
Colombo 2, Sri Lanka