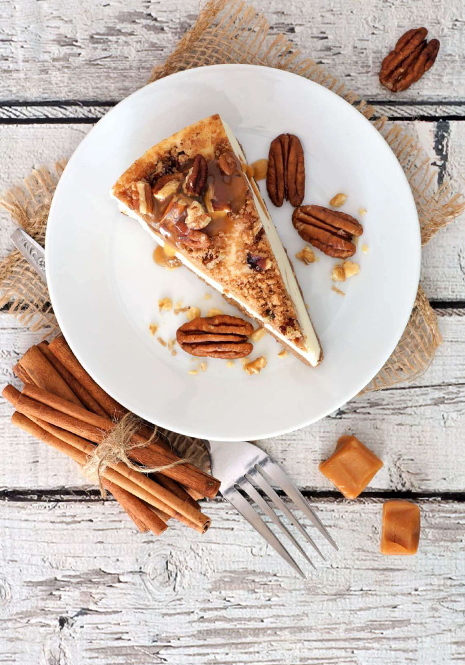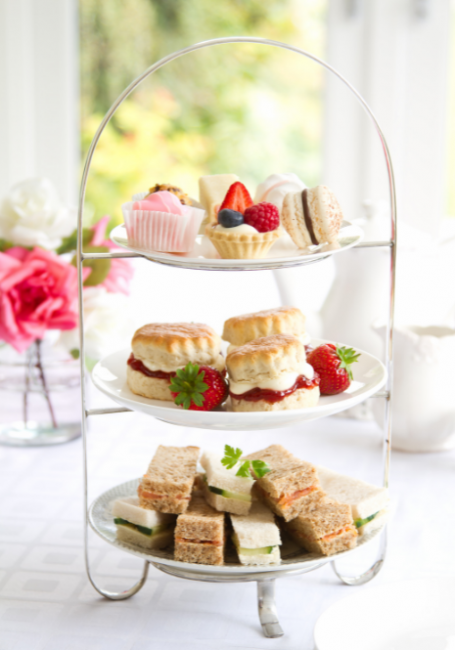 Drip, Hilton Kota Kinabalu
A fresh take on local delicacies, Drip, Hilton Kota Kinabalu, is located in the lobby and offers light breakfast, snacks, sandwiches, take-away cakes, pastries, and drinks on-the-go. Savour delicious cake of the month and other light bites over some tea or coffee.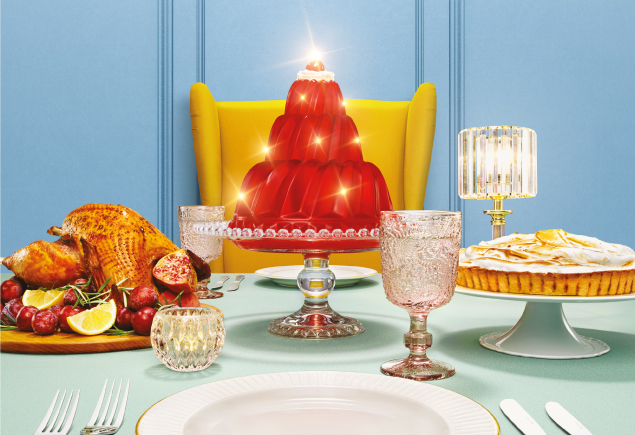 Come together for a heartwarming year-end celebration over great feasts and gifts at Hilton Kota Kinabalu.
Open daily
7:00 am - 7:00 pm
Lobby level, Jalan Tunku Abdul Rahman,
Asia City, 88000 Kota Kinabalu, Sabah, Malaysia.