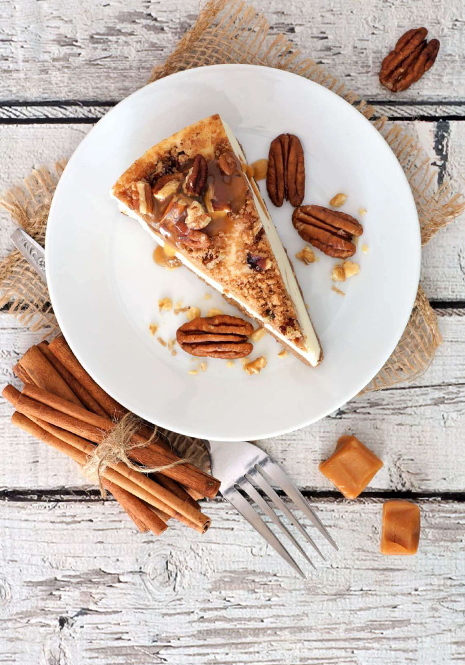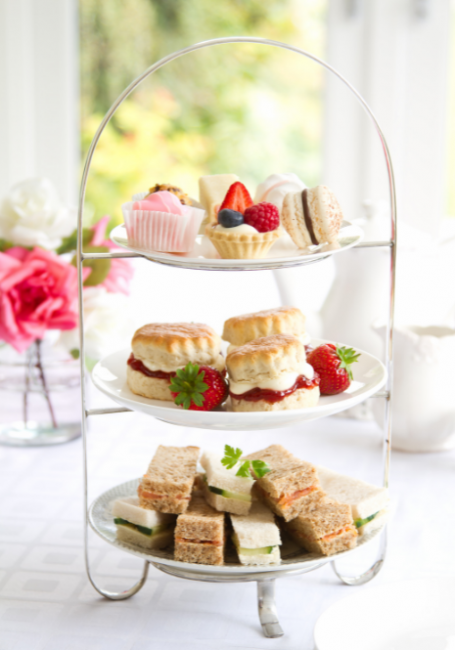 Drip, Hilton Kota Kinabalu
A fresh take on local delicacies, Drip, Hilton Kota Kinabalu, is located in the lobby and offers light breakfast, snacks, sandwiches, take-away cakes, pastries, and drinks on-the-go. Savour delicious cake of the month and other light bites over some tea or coffee.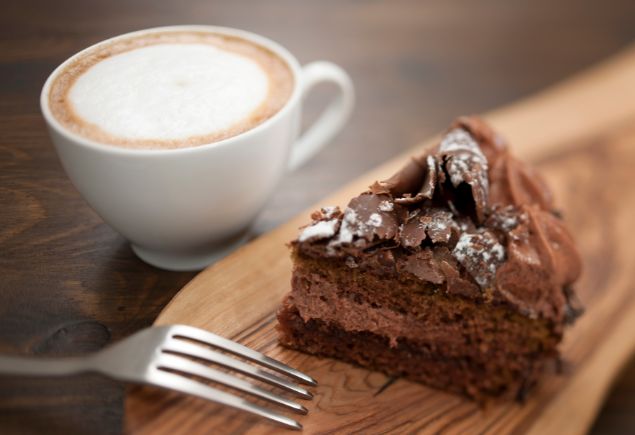 Slice, Sip, and Smile
Looking for a sweet treat to go with your coffee or tea? Enjoy a complimentary hot coffee or hot tea with every purchase of a mini cake or sliced cake. Whether you're in the mood for something chocolatey or fruity, we have a wide selection of cakes to satisfy your sweet tooth! The perfect pairing for your sweet treat.
Available daily from 2:00 pm – 6:00 pm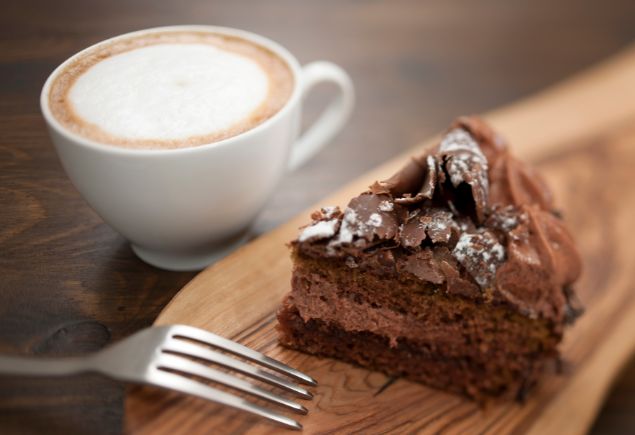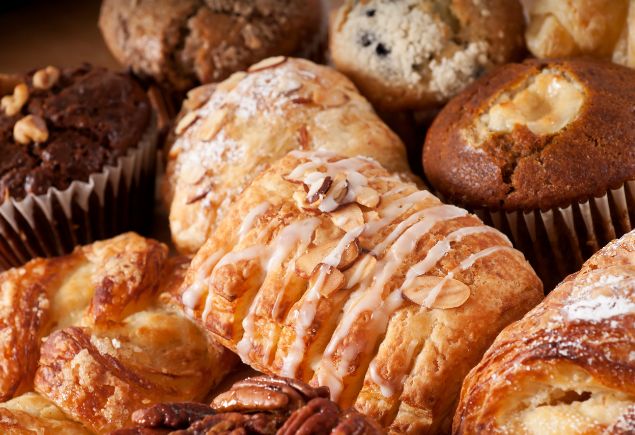 Baked Delights
Enjoy a whopping 50% discount on all pastries, bread, and mini or slice cakes, and indulge in the irresistible flavors of our expertly crafted treats made with the finest ingredients.
Available daily from 6:00 pm – 7:00 pm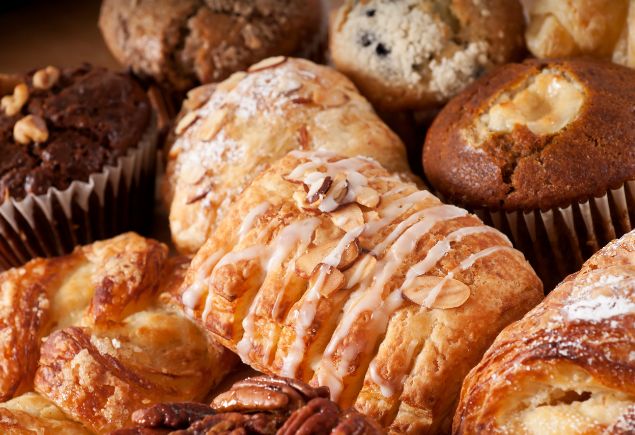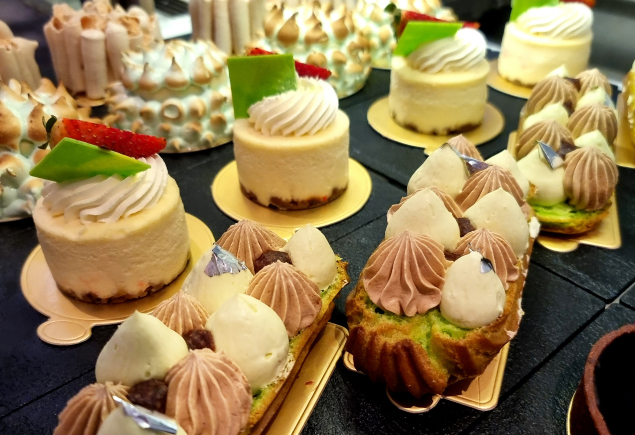 cake makes life sweeter
Sweeten your day with our array of specialty cakes on promotion this month.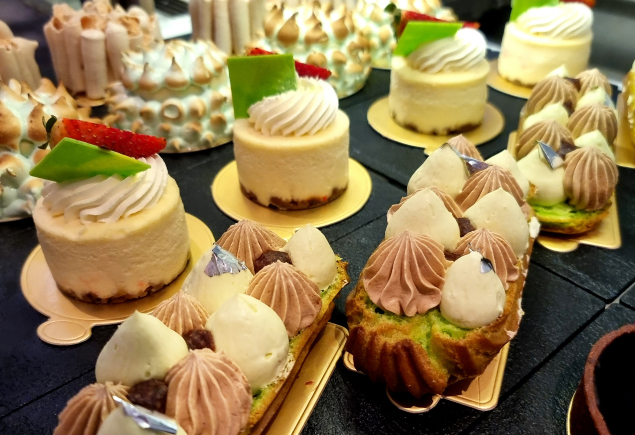 Open daily
7:00 am - 7:00 pm
Lobby level, Jalan Tunku Abdul Rahman,
Asia City, 88000 Kota Kinabalu, Sabah, Malaysia.