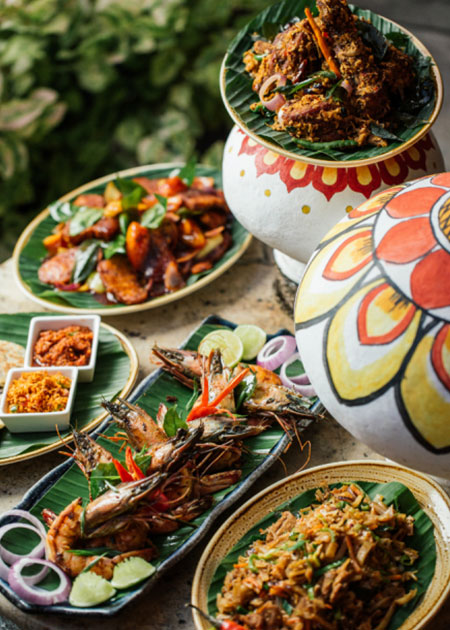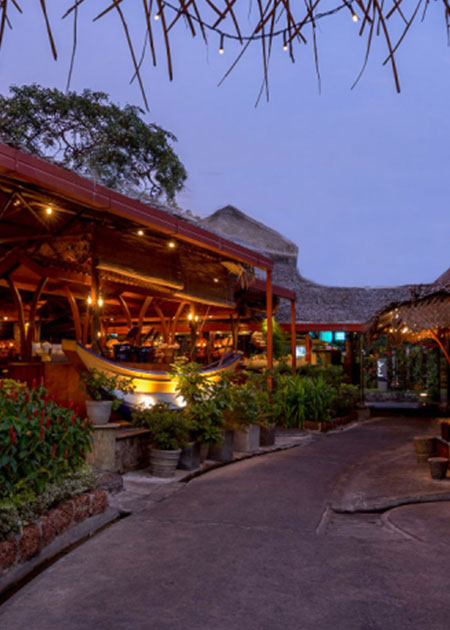 Curry Leaf, Hilton Colombo
Curry Leaf is Colombo's most exclusive Sri Lankan seafood restaurant and is well-known for its authenticity and aromatic flavours. This little village located in the heart of the city is the ideal place for celebrating special occasions with loved ones.
Lobby level, 2, Sir Chittampalam
A Gardiner Mawatha,
Colombo 2, Sri Lanka.