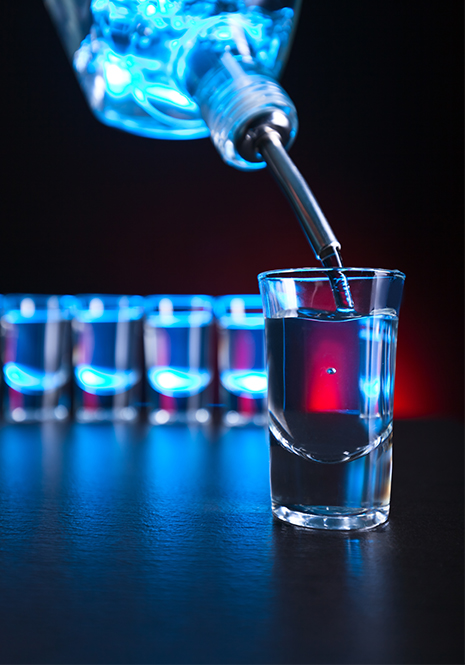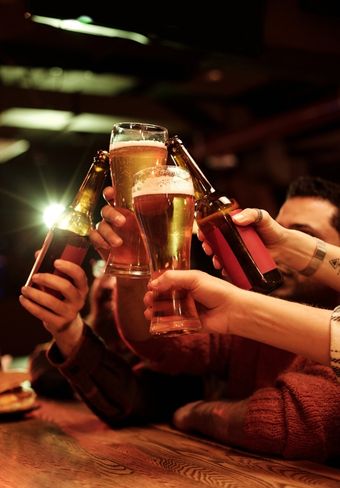 Cigar Lounge, HIlton Petaling Jaya
Cigar Lounge has earned a special place in the hearts of nostalgic locals and foreigners alike for its great hearty food, fabulous cocktails, happy hour, nightly live band performances and monthly themed parties.
With a myriad of features, facilities, and private rooms available, this is the perfect gentlemen's lounge to unwind over great beverages and intimate conversations.
Cigar Lounge
4:00pm - 12:00am
Lobby level, 2, Jalan Barat,
Pjs 52, 46200 Petaling Jaya, Selangor, Malaysia.