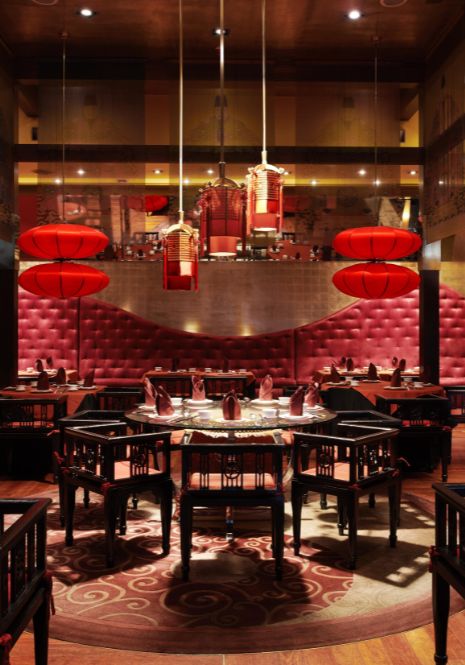 Featuring a traditional Chinese herbal apothecary and an open dim sum kitchen, Chynna serves delicate modern Cantonese and Shanghainese cuisine. Explore the authentic flavours of Cantonese and Shanghainese cuisine, brought to you by Celebrity Chef Lam Hock Hin and his team of talented chefs.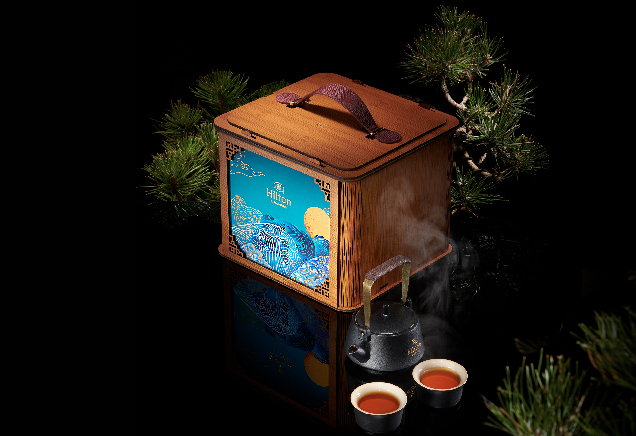 Luminous Treasures
Life's true treasures lie in the moments shared with loved ones and in the appreciation of time-honored customs. Embrace the season with our premium mooncake collection, a testament to the delicate balance between heritage and craftsmanship.
1 July - 29 September 2023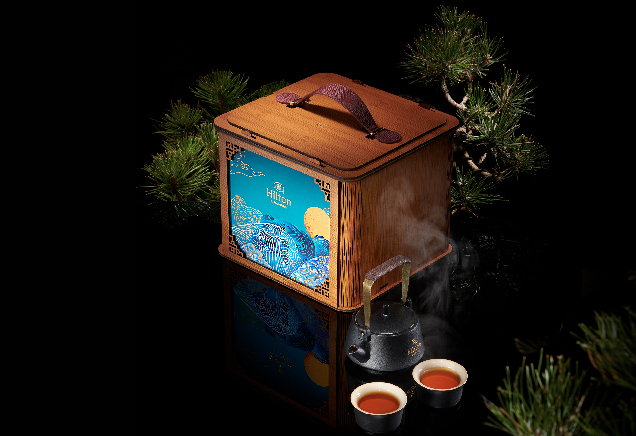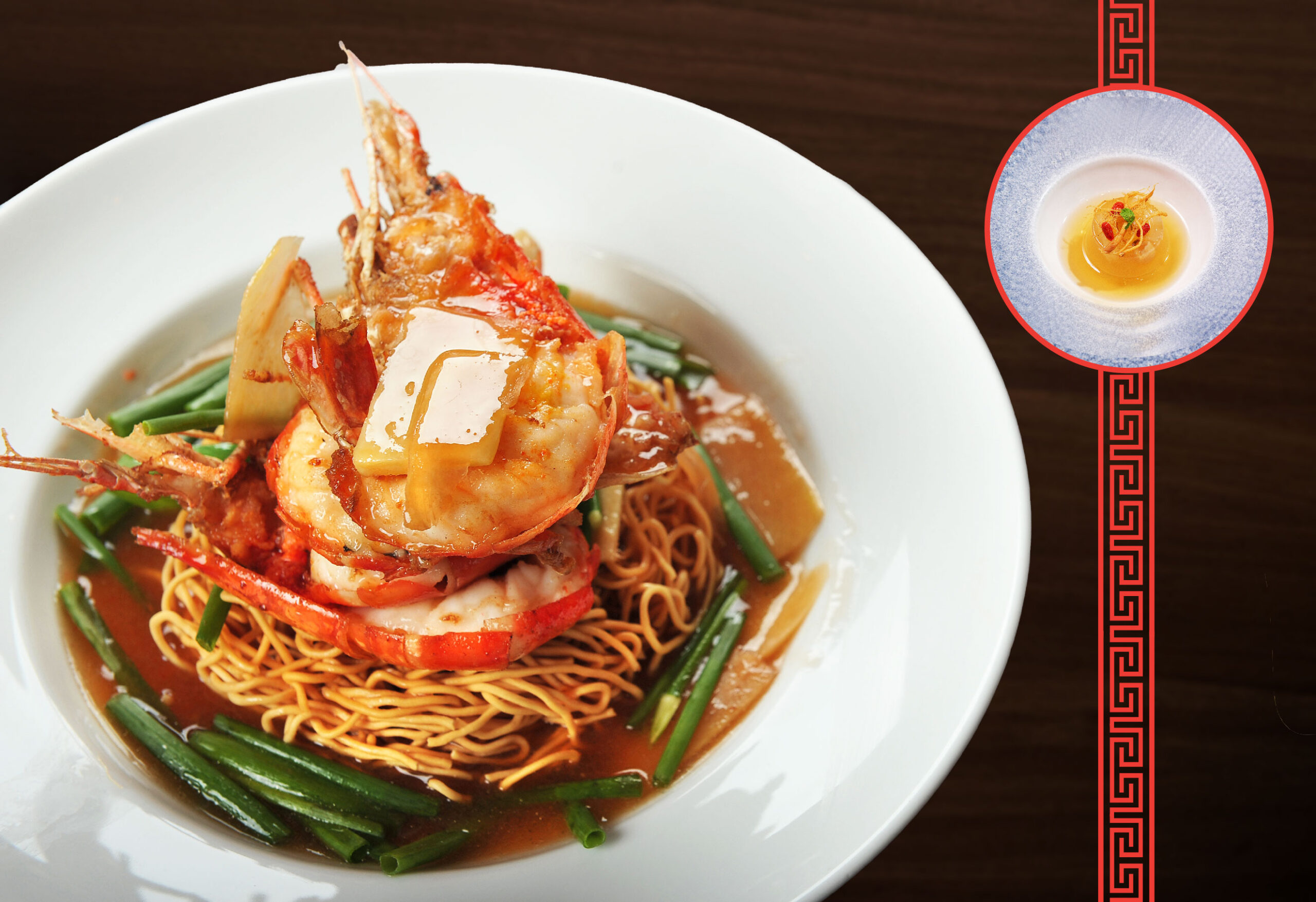 Catch of the month
Get free serving of Collagen Jelly with Ginseng when you purchase two Sang Har Prawn Noodles and one Brown Croaker Fish dish.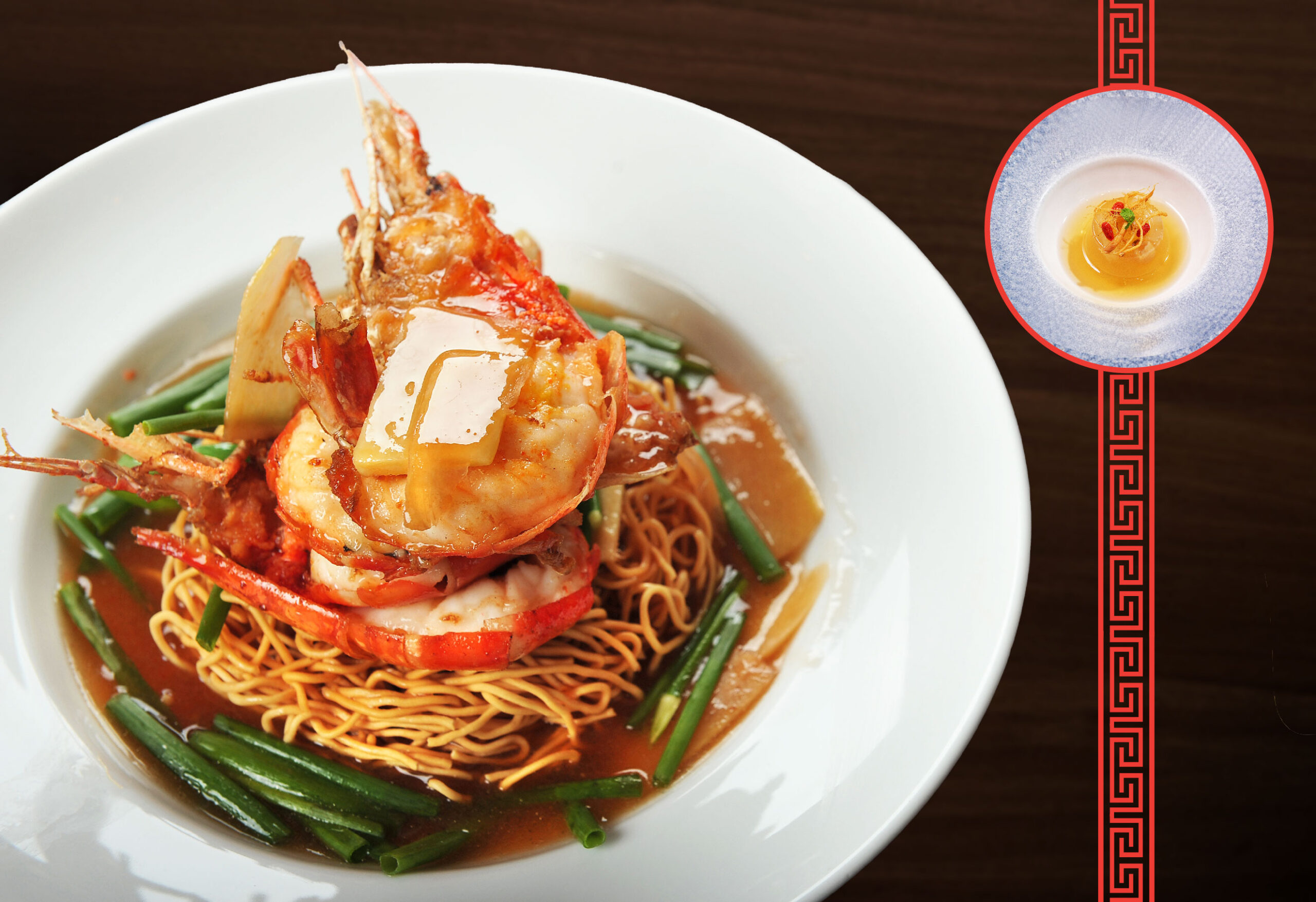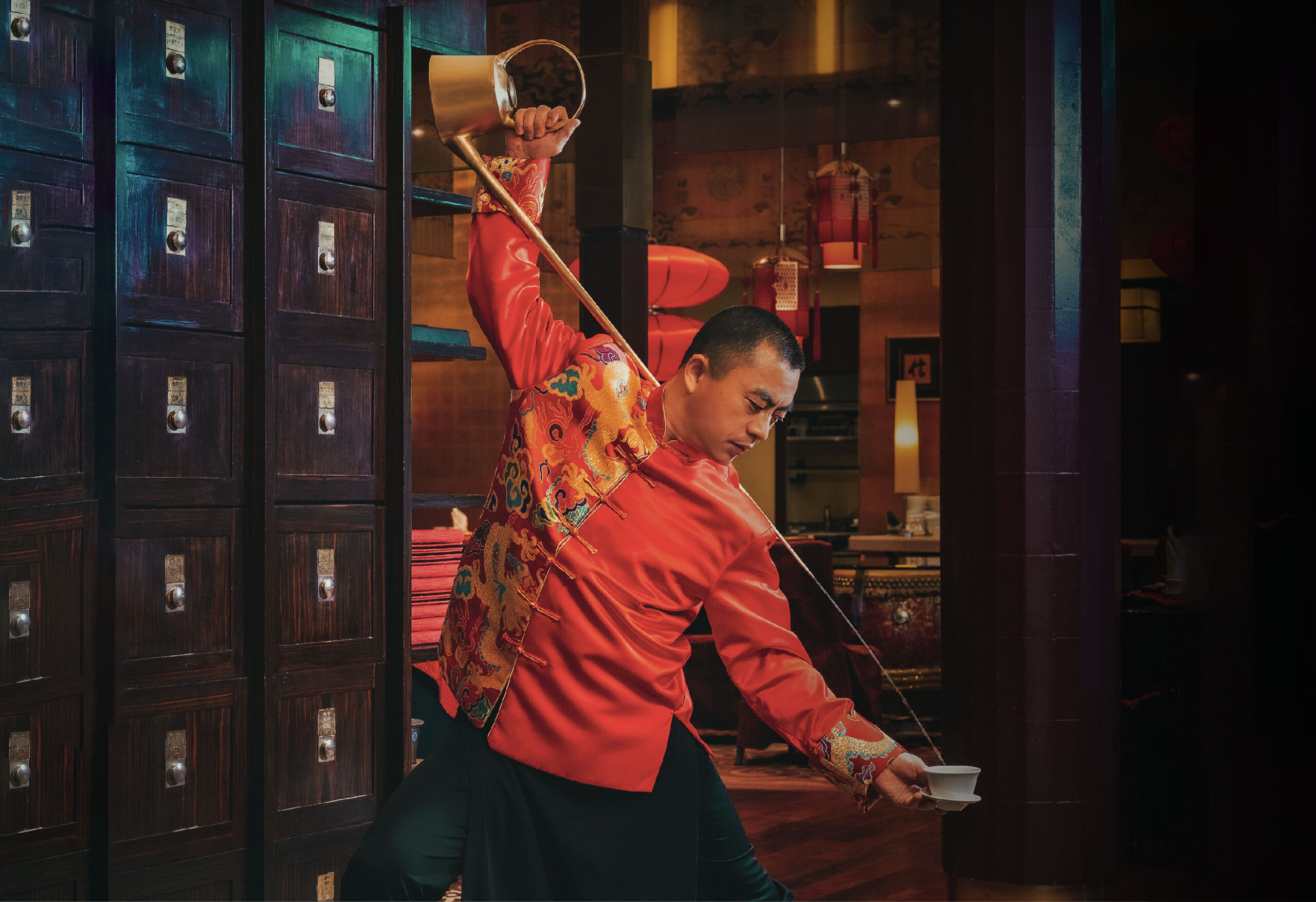 The return of the tea master
Our Tea Connoisseur, Shan Wen Tao, is back to elevate your dining experience as he showacases the Art of Tea Service.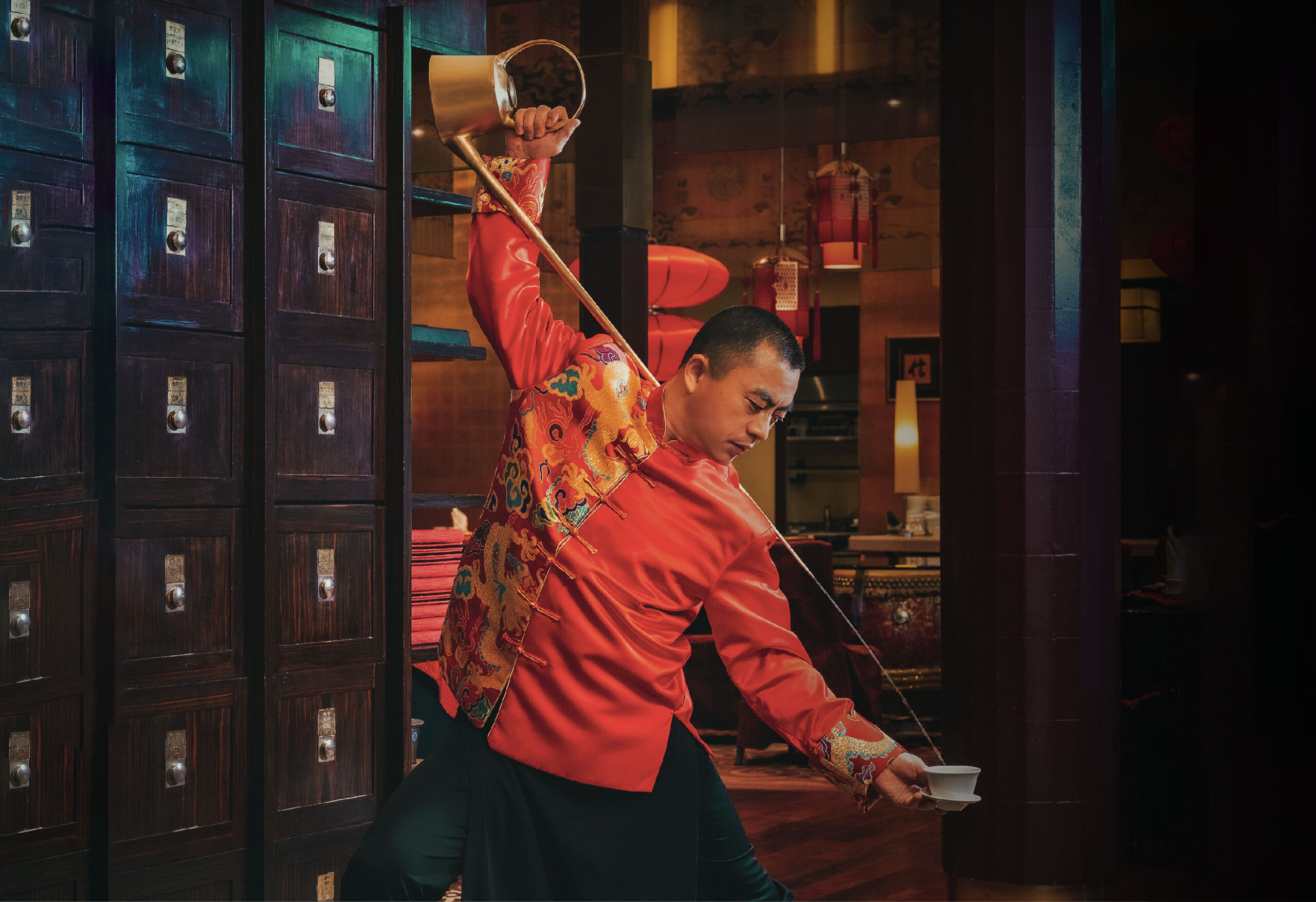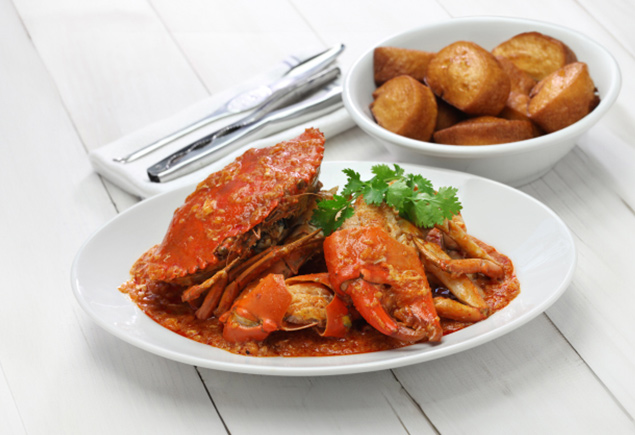 Savor the seas: Jumbo Mud Crab
Indulge in the ocean's finest jumbo mud crab, cooked to perfection. Our limited-time-only dishes harmonize succulent tenderness with a symphony of spices and herbs.
Lunch and Dinner
1 - 31 October 2023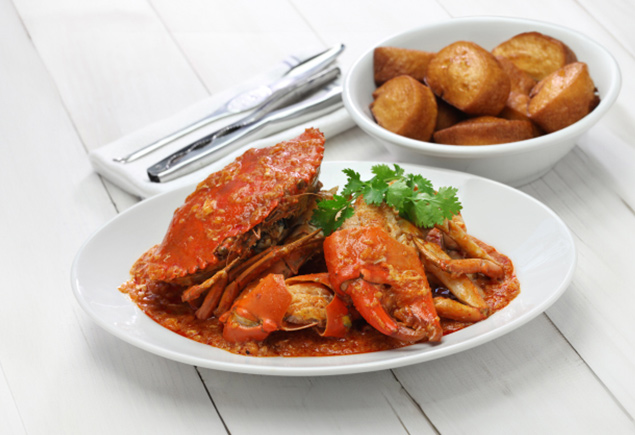 Talent and passion has taken Chef Lam to Singapore and Beijing where he sharpened his culinary skills before returning to Kuala Lumpur. He headed the opening of Chynna and soon it garnered numerous local and international awards including Best Chinese Restaurant by Time Out KL Food Awards for two consecutive years (2009 and 2010) and The People's Choice for Best All Round Cuisine by The Malaysian International Gourmet Festival in 2010 and 2011.
Lunch (Weekends & PHs)
11:00 am – 2:30 pm
Dinner
6:30 pm – 10:30 pm
Level 5, 3, Jalan Stesen Sentral, Kuala Lumpur Sentral,
50470 Kuala Lumpur, Wilayah Persekutuan
Kuala Lumpur, Malaysia.