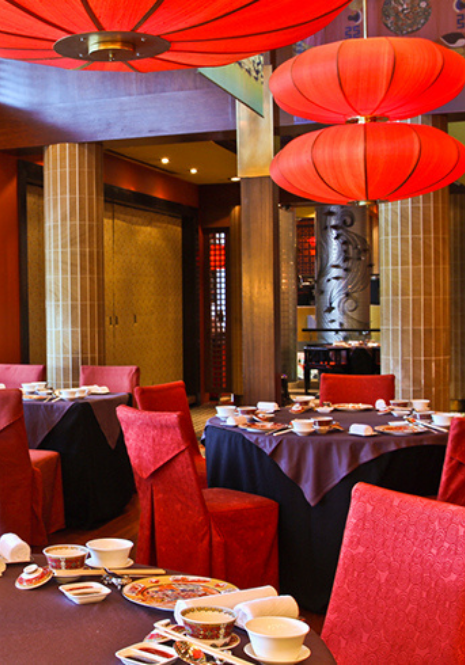 Featuring a traditional Chinese herbal apothecary and an open dim sum kitchen, Chynna serves delicate modern Cantonese and Shanghainese cuisine. Explore the authentic flavors of Cantonese & Shanghainese cuisine, brought to you by Celebrity Chef Lam Hock Hin and his team of talented chefs.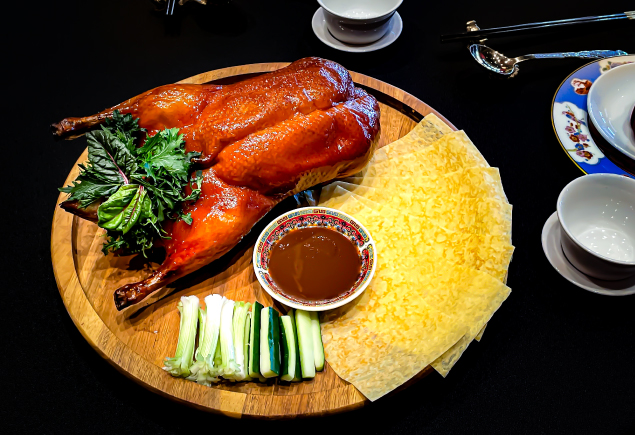 The Art of Peking Duck
Peking Duck, a quintessential delicacy and an art form. We're serving this Chinese imperial dish with a premium menu available for a limited time only.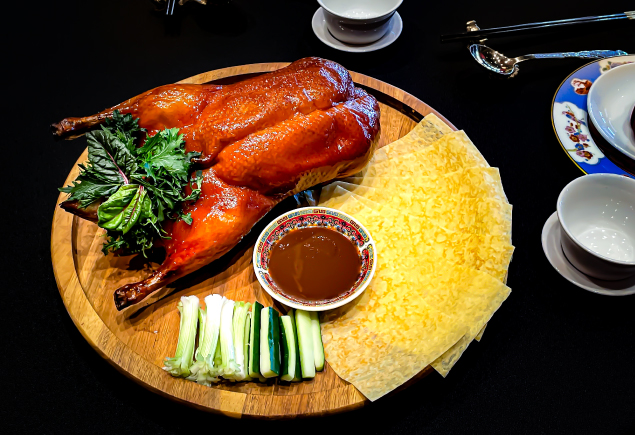 Mid-Autumn Festival
Cherish the season of togetherness with this timeless memento that unites luxury details with the sustainability of natural resources. Made of recycled bamboo.
Known as the fastest-growing plant, the bamboo is a symbol of longevity, strength and resilience. They sway harmoniously with the wind and remain evergreen even in the harshest conditions.
As families come together to celebrate the auspicious festival, may the qualities of the resilient and faithful bamboo be a representation of our ever-lasting devotion to our loved ones near and far.
Talent and passion has taken Chef Lam to Singapore and Beijing where he sharpened his culinary skills before returning to Kuala Lumpur. He headed the opening of Chynna and soon it garnered numerous local and international awards including Best Chinese Restaurant by Time Out KL Food Awards for two consecutive years (2009 and 2010) and The People's Choice for Best All Round Cuisine by The Malaysian International Gourmet Festival in 2010 and 2011.
Lunch (Weekends & PHs)
11:00 am – 2:30 pm
Dinner
6:30 pm – 10:30 pm
Level 5, 3, Jalan Stesen Sentral, Kuala Lumpur Sentral,
50470 Kuala Lumpur, Wilayah Persekutuan
Kuala Lumpur, Malaysia.