Christmas Promotions at Hilton Manila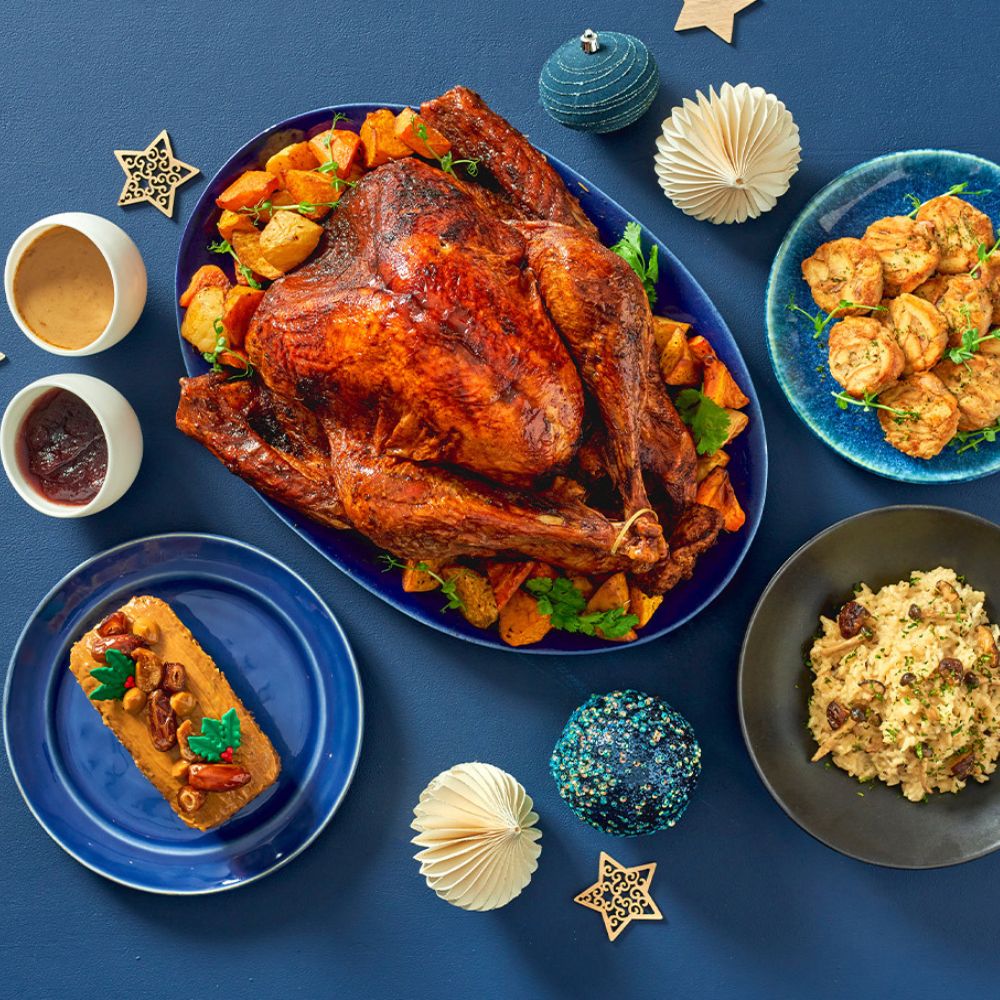 Christmas Eve Special
All is calm and all is bright when you enjoy a complete Christmas Eve experience at Kusina Sea Kitchens. Indulge in Filipino specialties during dinner and relish in street food and Simbang Gabi staples after that at the Vega Night Market.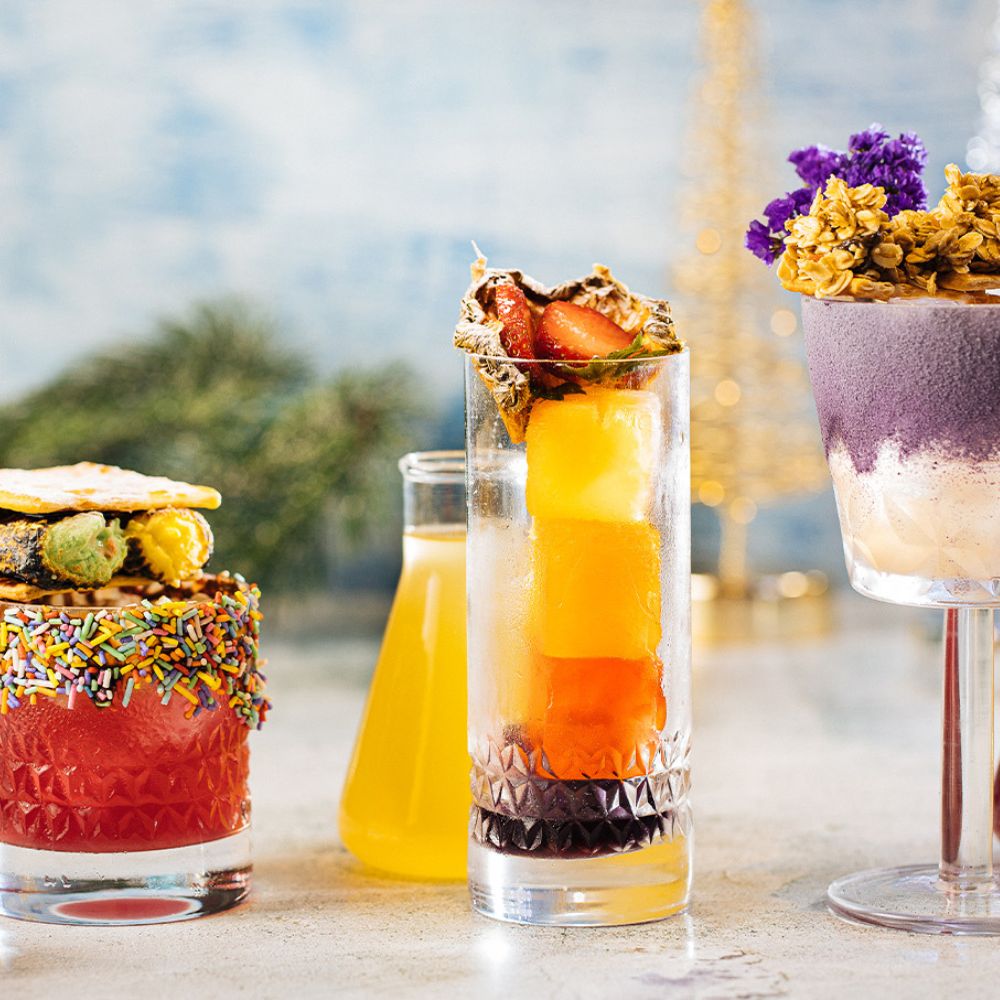 1 December 2022 - 1 January 2023
Shake up your celebrations with our special concoctions and let the flavours of the holidays linger on your tastebuds with our seasonal cocktails.
Available offerings:
- Mistletoe Cocktail
- Sleigh Ride Cocktail
- Naughty Elf Cocktail