China Blue by Jeremy Leung
Elegant and sophisticated yet warm and welcoming, China Blue by Jereme Leung offers a modern interpretation of traditional Chinese cuisine, tailored by celebrity master chef Jereme Leung. The restaurant also features glittering blue chandeliers as the focal point in the main dining area, floor-to-ceiling glass windows with views of the Manila Bay in the horizon.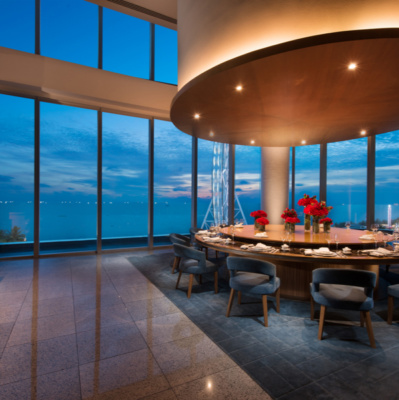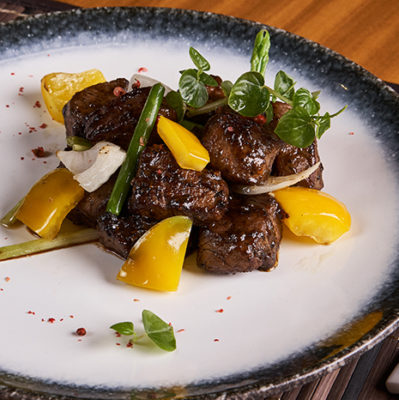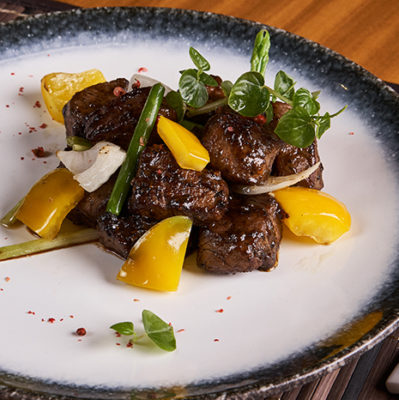 Operating Hours
Available for pick-up or takeaway from 9 a.m. to 6 p.m.