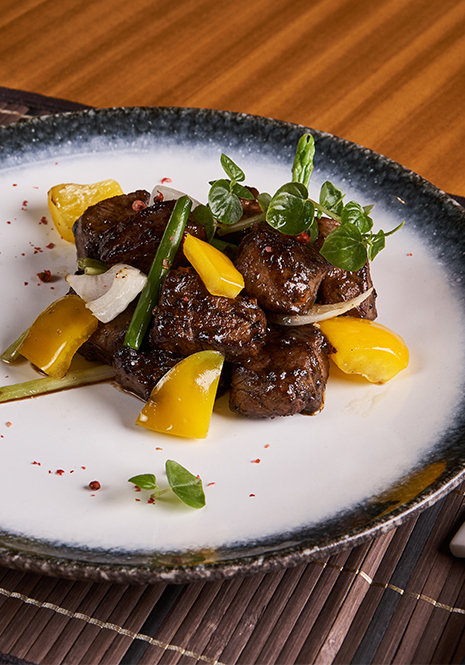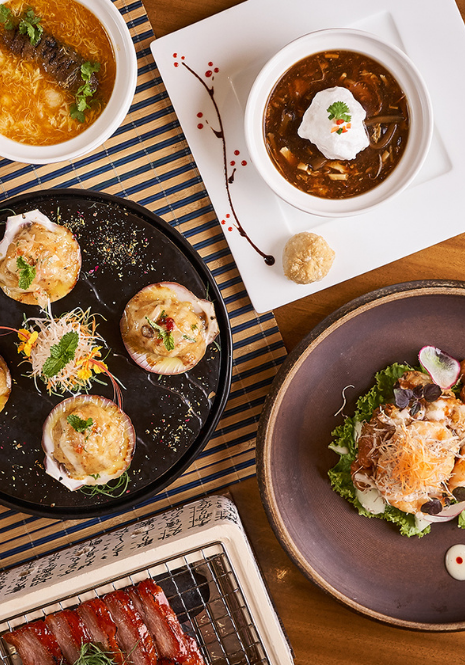 China Blue by Jereme Leung, Conrad Manila
Elegant and sophisticated yet warm and welcoming, China Blue by Jereme Leung offers a modern interpretation of traditional Chinese cuisine, tailored by celebrity master chef Jereme Leung. The restaurant also features glittering blue chandeliers as the focal point in the main dining area and floor-to-ceiling glass windows with views of Manila Bay on the horizon.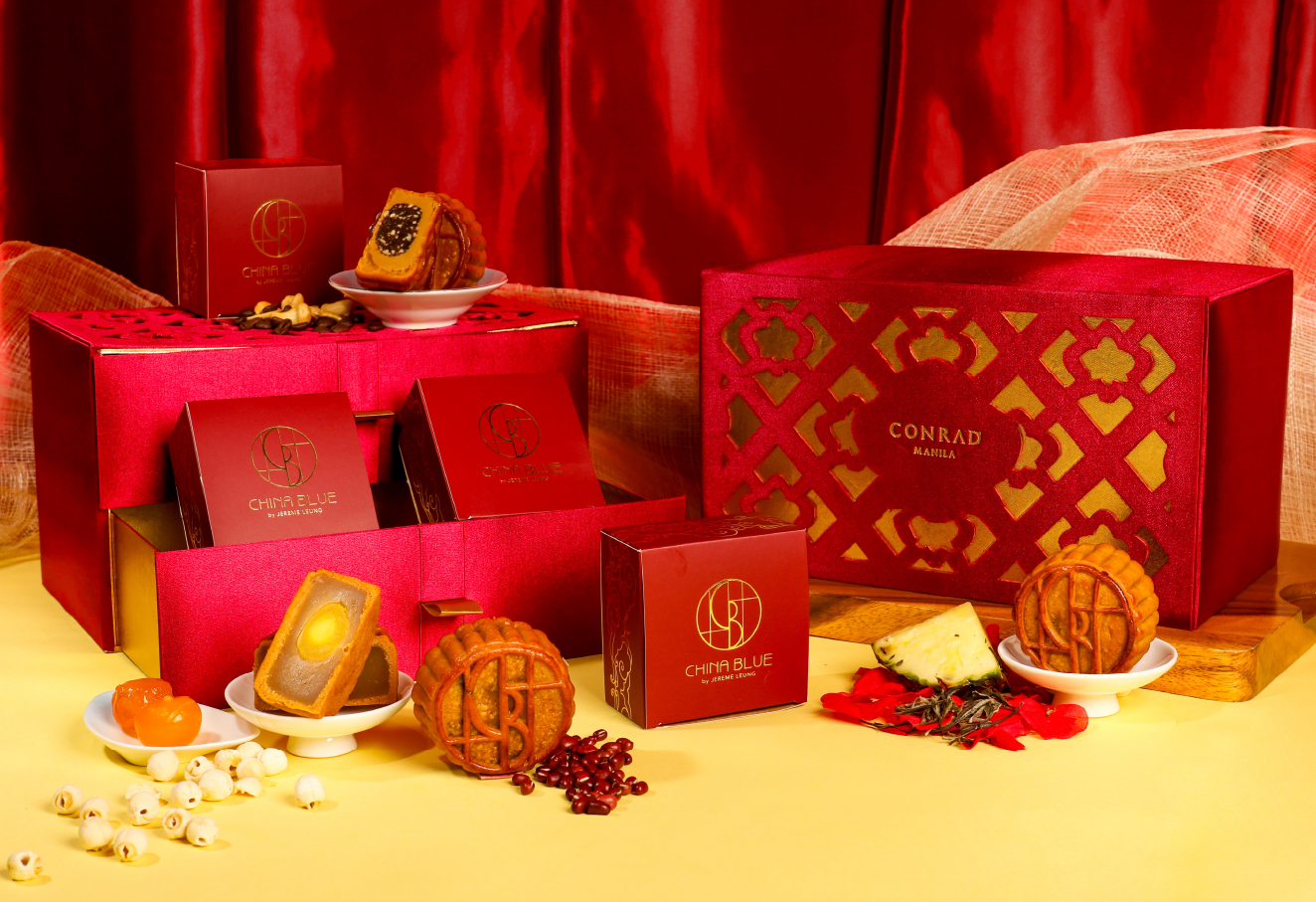 Savor a selection of classic and contemporary baked delights exquisitely crafted by renowned award-winning celebrity chef Jereme Leung.
15 July - 29 September 2023
Dinner
6:00 pm - 10:00 pm
Level 3, Seaside Boulevard, Coral Way,
Pasay, 1300 Metro Manila,
Philippines
MNLMB.FB@conradhotels.com