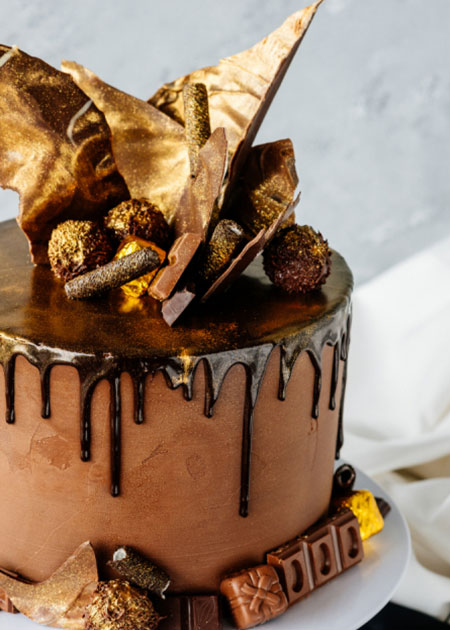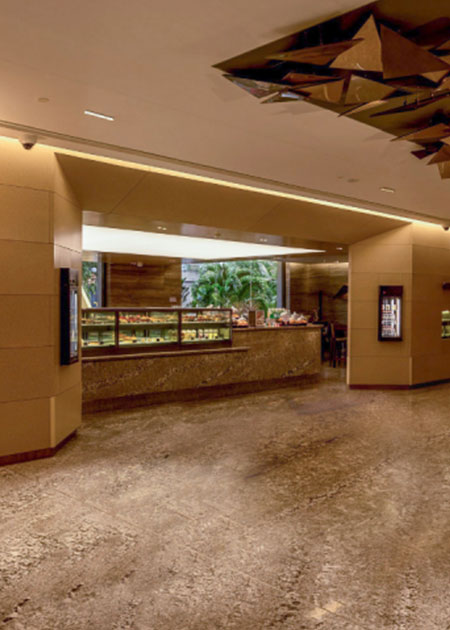 Cafe Kai is the perfect place to hold your business meetings or quick catch up with friends over a cup of coffee. Enjoy a wide range of breakfast, lunch and dinner options that are made to fit your taste.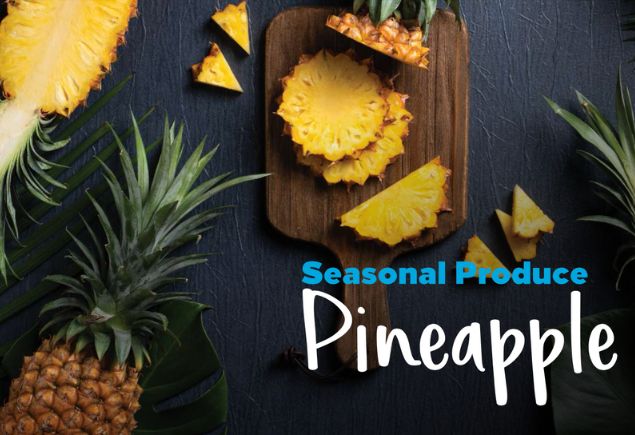 Seasonal Produce - Pineapple
Experience the vibrant flavors of this tropically grown exotic fruit.
15 July - 31 August 2023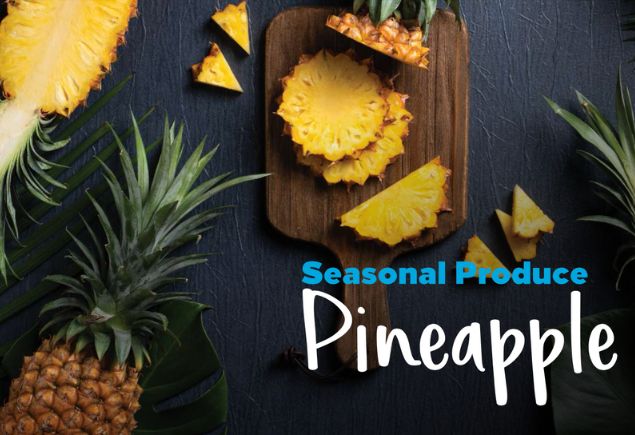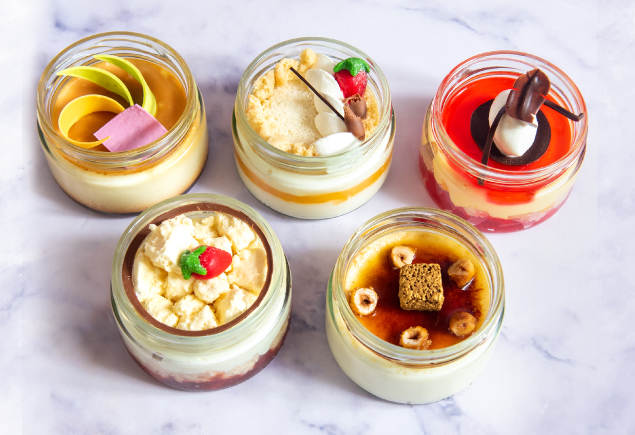 happiness comes in jars
Brighten up your day with our dessert jars, delightful little treats that are sure to satisfy your sweet tooth.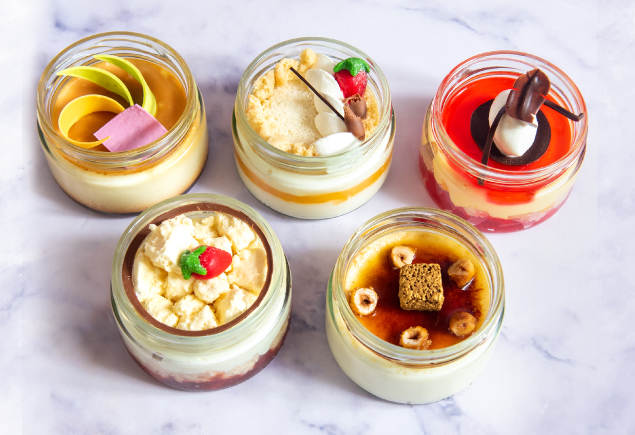 Lobby level, 2, Sir Chittampalam
A Gardiner Mawatha,
Colombo 2, Sri Lanka.