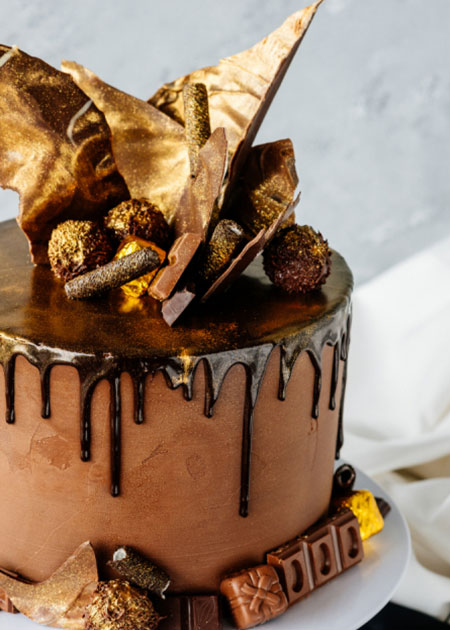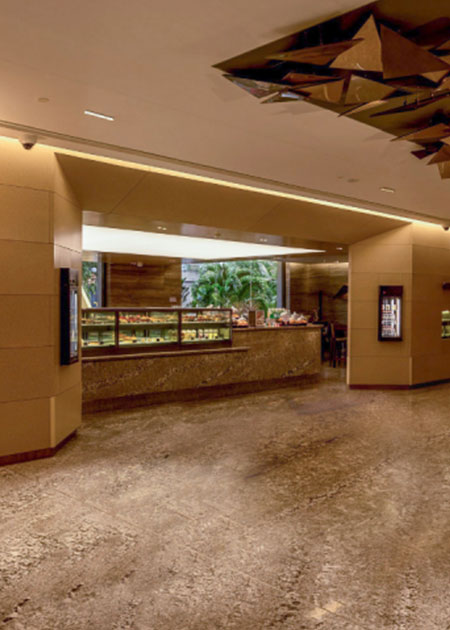 Cafe Kai is the perfect place to hold your business meetings or quick catch up with friends over a cup of coffee. Enjoy a wide range of breakfast, lunch and dinner options that are made to fit your taste.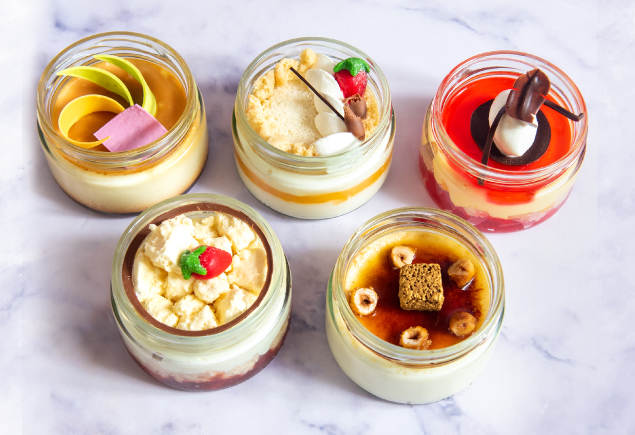 happiness comes in jars
Brighten up your day with our dessert jars, delightful little treats that are sure to satisfy your sweet tooth.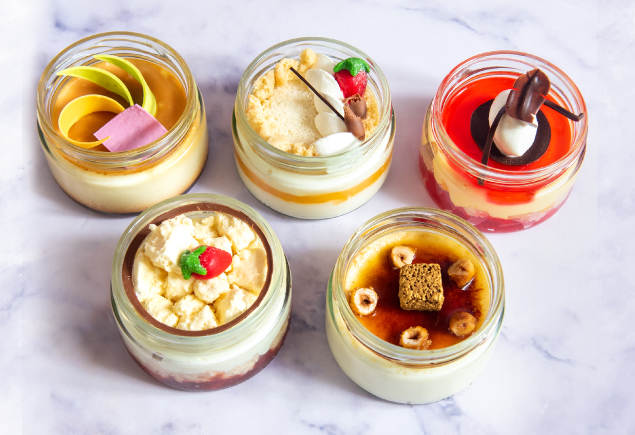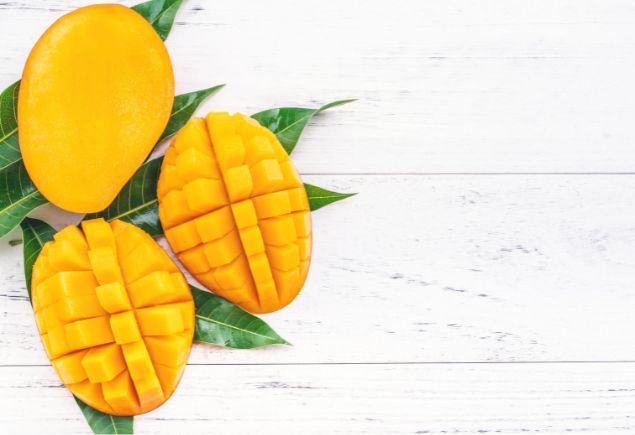 Seasonal Produce - Mango
We are able local flavours and seasonal offerings. This month, we are putting the spotlight on mangoes and their sweet and tangy notes with floral undertones.
Uncover the rich taste of the tropics by trying our mango-infused specialties.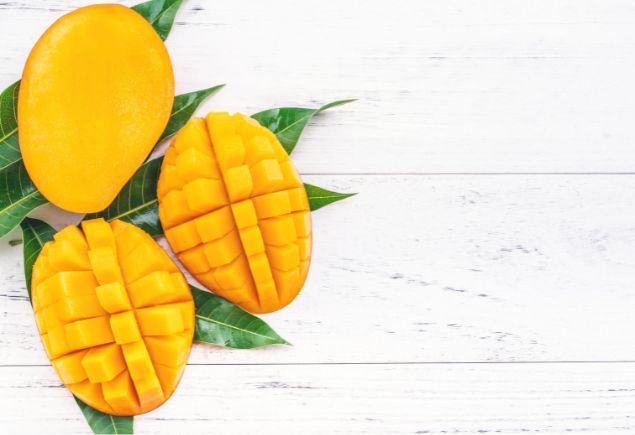 Lobby level, 2, Sir Chittampalam
A Gardiner Mawatha,
Colombo 2, Sri Lanka.