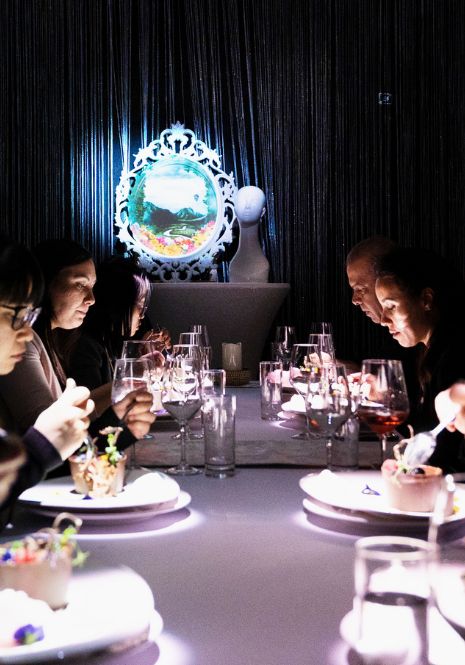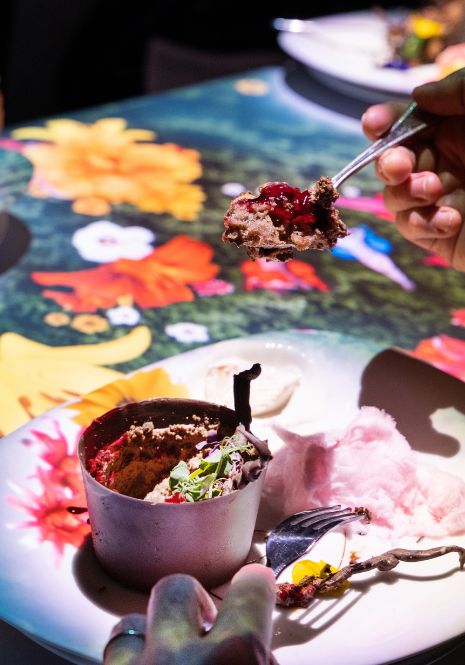 An Eye-opening experience
Banquet of Hoshena @ Graze, Hilton Kuala Lumpur
Step into the enchanting world of Hoshena, where an immersive 3D projection dinner awaits. Discover a sensory feast like no other, with captivating sets, illusions, and clever props.
Experience the epitome of fine dining in KL with our meticulously crafted eight-course menu, expertly prepared by esteemed chefs from Graze. Each dish masterfully reflects a unique emotion, seamlessly blending taste and storytelling for an unforgettable culinary journey. Embark on this extraordinary dining adventure that combines the magic of 3D projection with exquisite gastronomy, transporting you to a realm where imagination becomes reality.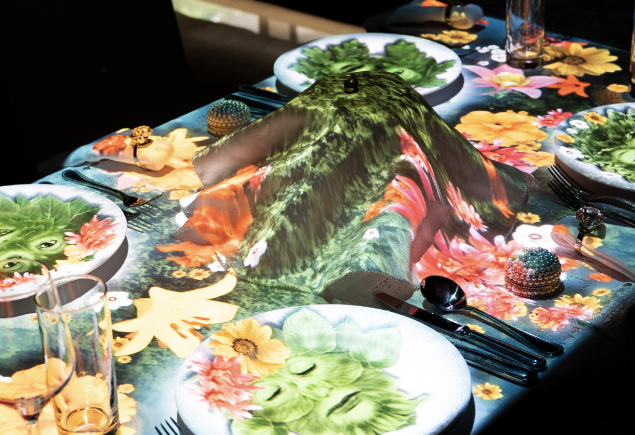 Be among Asia Pacific's first to discover the enchanting realm of Hoshena through a combination of visual art, taste and sound. This unique culinary experience magically brings dishes to life, reflecting the narrations on your plate and awakening your palate with each gastronomical experience.
From 1 July 2023
Lunch (Saturday & Sunday)
12:30 PM - 2:00 PM
Dinner (Tuesday - Sunday)
1st Session: 6:30 PM | 2nd Session: 8:30 PM
Banquet of Hoshena Room
Level 5, Mezzanine Floor,
Hilton Kuala Lumpur, 3, Jalan Stesen Sentral, Kuala Lumpur.