The Home of the Jungle Bird
Step into the surreptitious home of the internationally renowned tiki cocktail – the Jungle Bird. With an elegant curved wall that arches out from the softly-lit bar area, envisage a cozy atmosphere for after-work drinks or a snug gathering to catch up with friends over glasses of classic cocktails.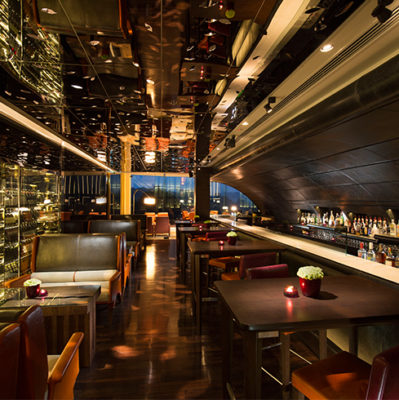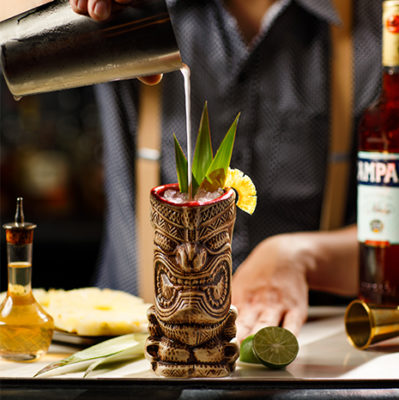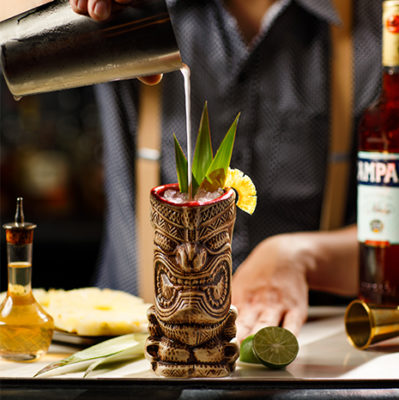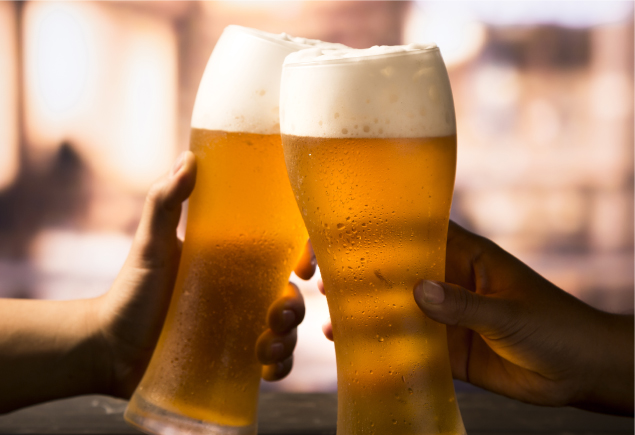 Happy Hour Is Back!
Savour a refreshingly crisp, cold pint of beer in a classy yet cosy atmosphere. Our Happy Hour is available now at Aviary Bar.
Operating Hours
Wednesday – Saturday
5:00 pm – 10:30 pm
All dine-in experiences will adhere strictly to protocols which include social distancing, hygiene, sanitization and registration.